Chinese FM Wang Yi is also expected to meet US national security Adviser Jake Sullivan during his stay is US.
---
White House NSA Jake Sullivan said US wants 'India to be a strategic counterweight to China while PM Narendra Modi is seeking to raise the influence that his country has on world stage.
---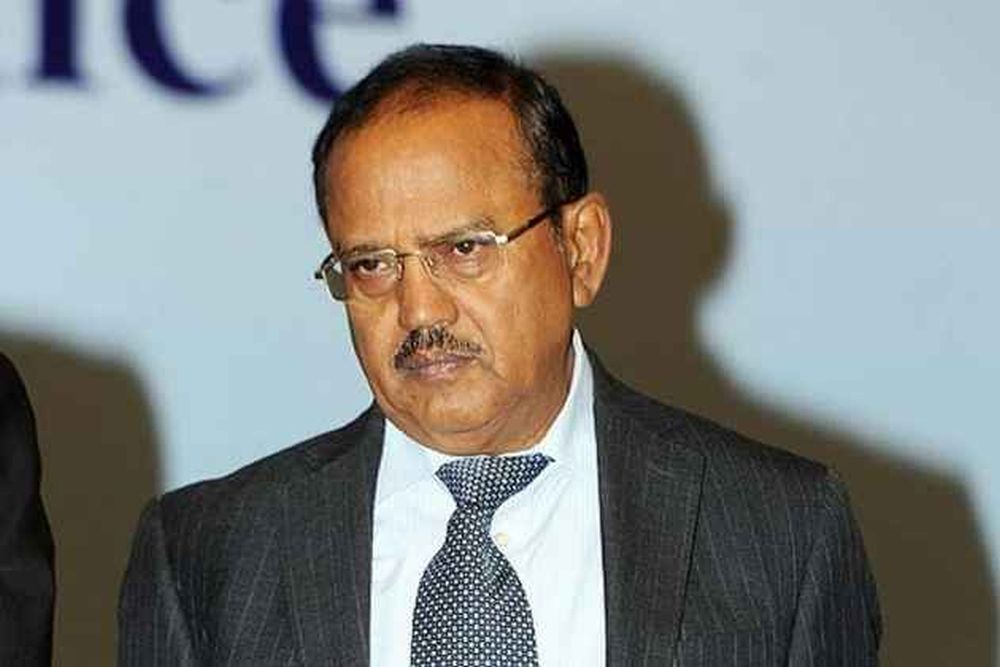 US envoy Eric Garcetti said National Security Advisor Ajit Doval is not only 'India's national treasure but an international treasure'.
---
Canadian Prime Minister Justin Trudeau has said that India could be behind the killing of Hardeep Singh Nijjar, a Khalistani terrorist in Canada, who was killed in June.
---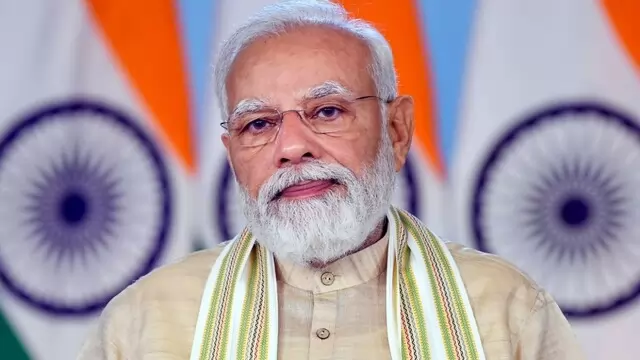 White House said Thursday that Jake Sullivan's recent visit to India underscored the dynamism of the India-US partnership in advance of Prime Minister Narendra Modi's historic state visit next week.
---
Jake Sullivan expressed appreciation for Japanese Prime Minister Fumio Kishida's recent "successful" visit to India, where he reaffirmed his vision for an Indo-Pacific with freedom and openness.
---
Biden's national security adviser met with China's foreign minister over two days at Malta to "responsibly maintain the relationship" the White House said in a statement on Sunday.
---
National Security Advisor Ajit DovalDoval's trip to London follows his visit to the US where he met America's National Security Advisor Jake Sullivan on Tuesday.
---