NDMC began an anti-encroachment drive in Jahangirpuri last month following communal clashes in the area on Hanuman Jayanti.
---
 The Delhi Police has arrested three more people in connection with the communal clashes in Jahangirpuri, including a key "conspirator and executor" who was nabbed from West Bengal, officials said on Thursday.
---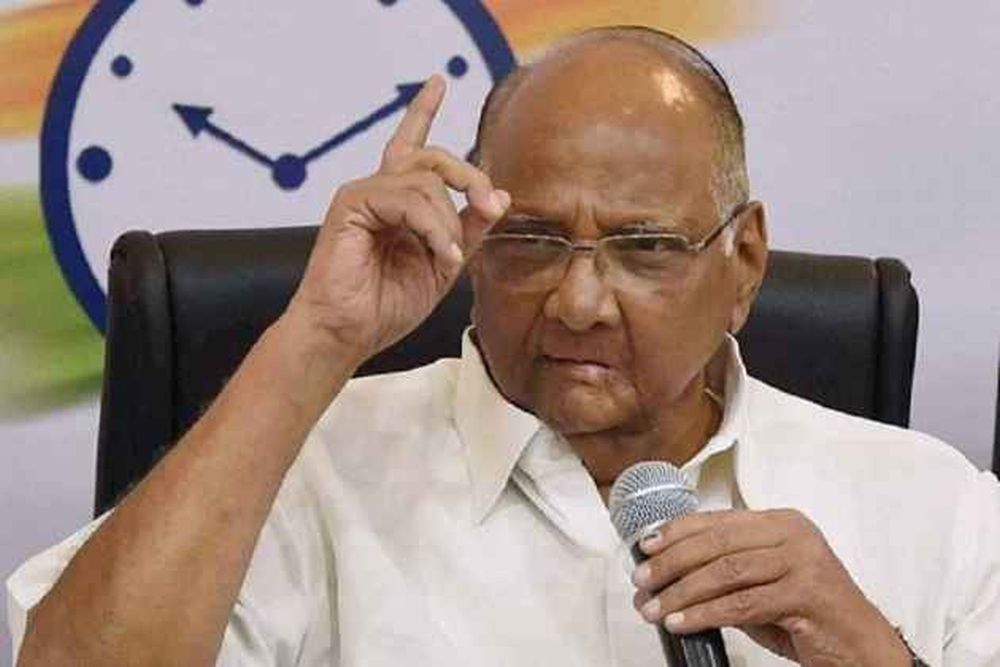 NCP president Sharad Pawar on Saturday said Union Home Minister Amit Shah failed to protect Delhi, the country's capital, from communal riots.
---
The 48-year-old Yunus was seen distributing swords to the crowd while Salim, 22, was seen receiving them from Yunus, said police.
---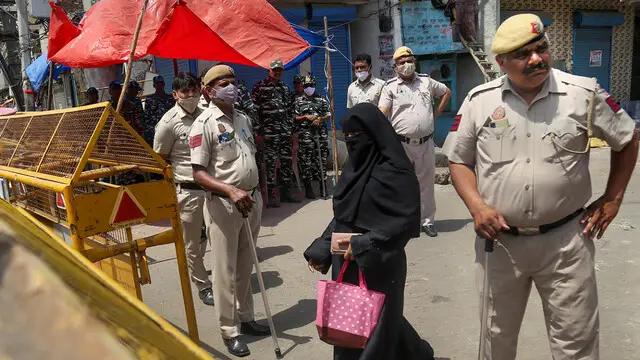 The Delhi Police Crime Branch on Thursday arrested one of the most wanted accused of Jahangirpuri communal riots from West Bengal, sources said.
---
The team found that people are "under threat" and living in fear with restricted access to water, said TMC MP Kakoli Ghosh Dastidar.
---
A delegation of Jamiat Ulema-e-Hind met senior police officials and expressed concern over the arrest of innocent people following the Jahangirpuri violence.
---
The Enforcement Directorate has registered a money laundering case against various suspects of the recent Jahangirpuri violence case including prime accused Mohammed Ansar, officials said on Saturday.
---