In Udaipur, Nadda held a meeting of division-level party officer bearers and took their feedback while emphasising the importance of organisational strength for winning elections, party sources said.
---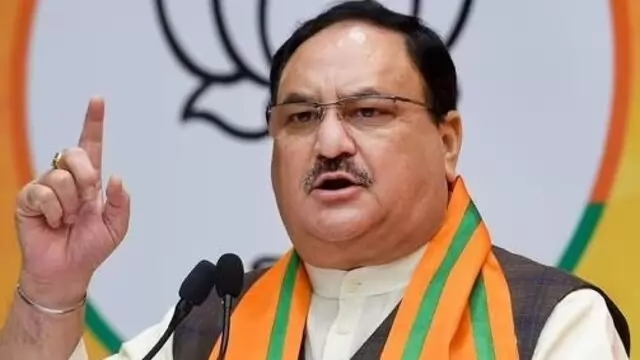 On Monday, BJP president J P Nadda claimed the Congress compromised on big goals for small gains causing India's division as he alleged that the opposition's politics is even now marked by similar "appeasement".
---
The NDA meeting was held in Delhi on Tuesday evening, while the two-day meeting of 26 opposition parties was conducted in Bengaluru.
---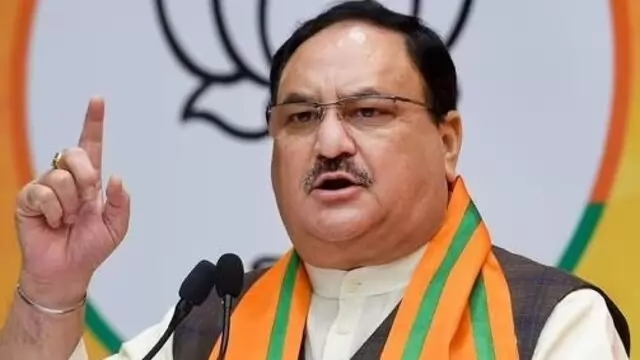 Nadda also listened to the 104th episode of Prime Minister Narendra Modi's 'Mann Ki Baat' along with BJP workers.
---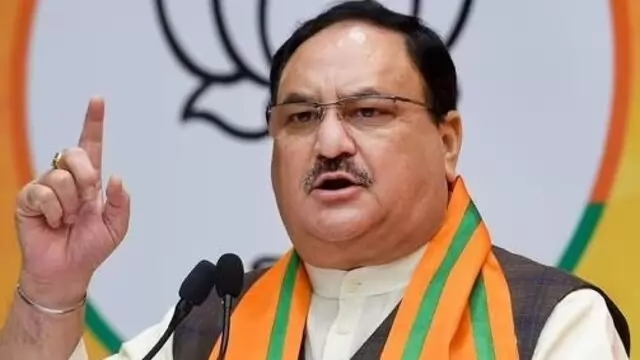 On Wednesday, An inquiry by four BJP MPs into the July 13 police lathi charge incident in Patna exposed the prevailing "anarchy" and "jungle raj" in Bihar as well as the Nitish Kumar government's brutality towards the...
---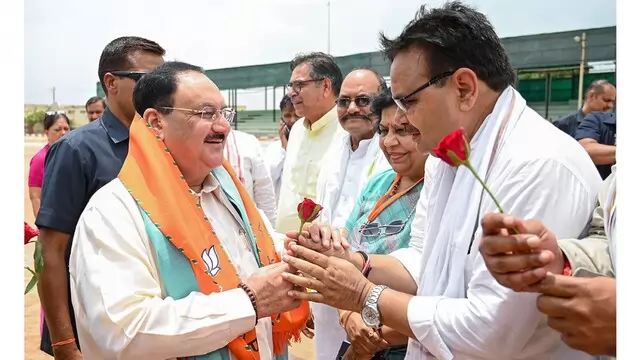 Nadda was given a warm welcome at the Jaipur airport by party leaders. 
---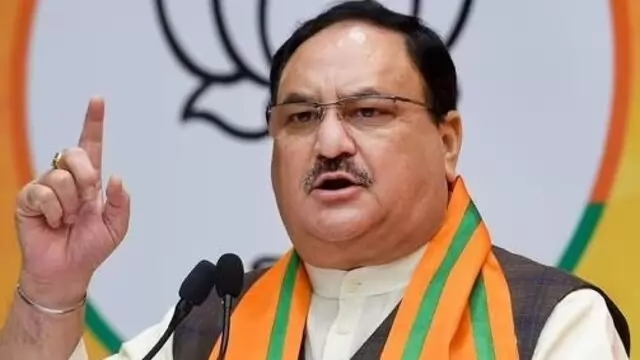 The BJP said Nadda will meet the families of some of those who lost their lives, visit an ancient Shiva temple destroyed by heavy rains and landslides in Shimla. 
---
On Sunday, BJP president J P Nadda chaired a meeting of senior party leaders of the south and some other states in Hyderabad to discuss the party's preparations for the 2024 Lok Sabha elections and others.
---