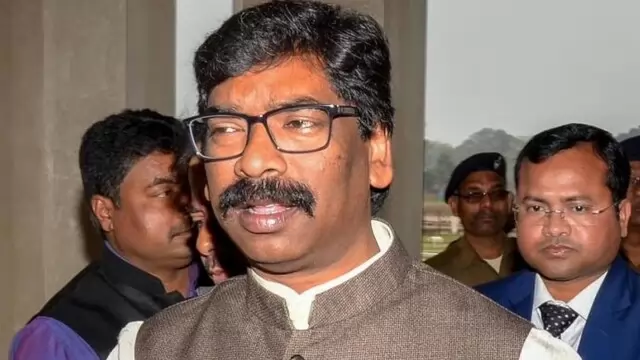 As part of the irrigation scheme, the Jharkhand government approved the construction of 1 lakh wells, besides 10 per cent job reservation for people from economically weaker sections (EWS).
---
LIS Jhashinagar Lift Irrigation Scheme was approved by the Maharashtra government in 1995-96. However, 27 years later, the project's cost has risen from Rs 14.43 crore to Rs 127 crore. 
---
'The scheme worth Rs 45,000 crore was halted and just Rs 250 crore was given to a scheme in Paithan taluka. Moreover, Jalyukt Shivar scheme is not being implemented in the region,' Prashant Bamb said.
---