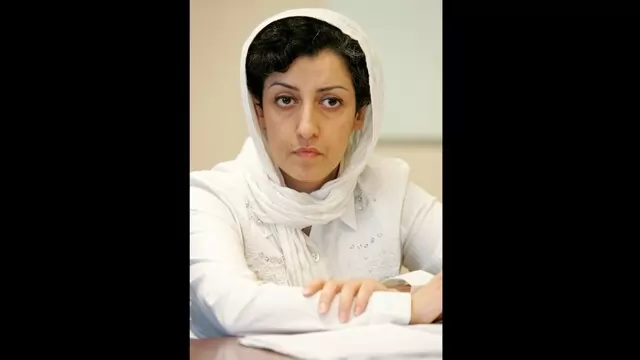 Jailed Nobel Peace Prize laureate Narges Mohammadi is also protesting against the law in Iran that makes hijab mandatory for women. Another jailed activist, Nasrin Sotoudeh, is also being denied medical care.
---
The death of Mahsa Amini, a 22-year-old Kurdish woman, in the custody of Iran's morality police over alleged non-compliance with the hijab law led to nationwide, women-led protests. Now, protests have largely died after a...
---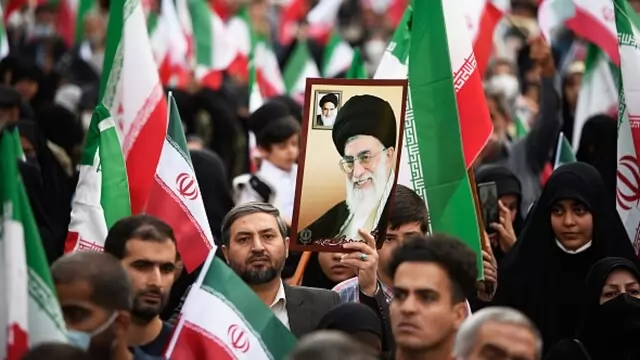 The proposed new Iranian hijab law also imposes greater gender segregation at public places, such as universities, parks, and tourist locations.
---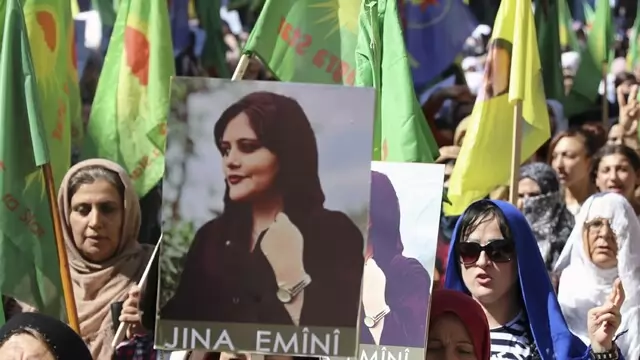 One of two journalists sentenced to prison, Niloufar Hamedi, had broken the news of the death of Mahsa Amini after Iran's morality police had taken her in custody for alleged violation of the hijab law.
---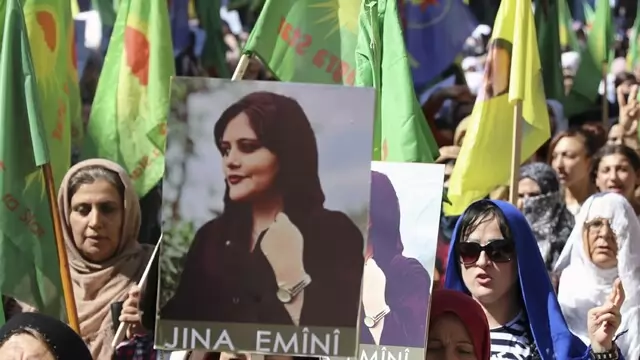 Iran's theocracy is trying hard to both ignore the upcoming anniversary of nationwide protests over the country's mandatory headscarf law and tamp down on any possibility of more unrest.
---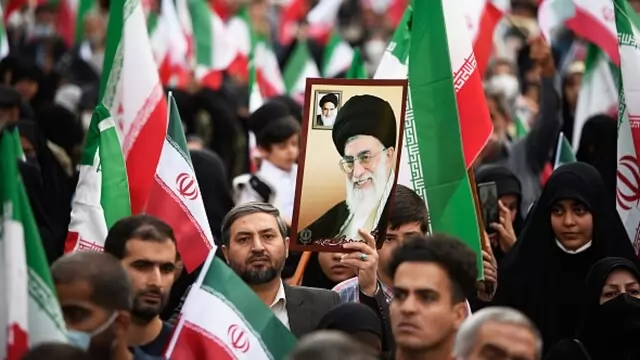 Women in Iran are required by law to cover their head with hijab in public. The rule to wear hijab was introduced in Iran after the Islamic Revolution of 1979.
---
The move came just days after the anniversary of the death of Mahsa Amini, a 22-year-old woman who had been detained by the morality police for violating the country's dress code.
---
Despite the protests dying down, several incidents of women talking bare-headed and defying the Iranian dress code that requires women to wear hijabs publicly have surfaced. 
---