Perumal Murugan's novel, 'Pyre', written in Tamil and translated into English by Aniruddhan Vasudevan, is set in 1980 and tells the story of a rural couple belonging to different castes who fall in love and elope, which...
---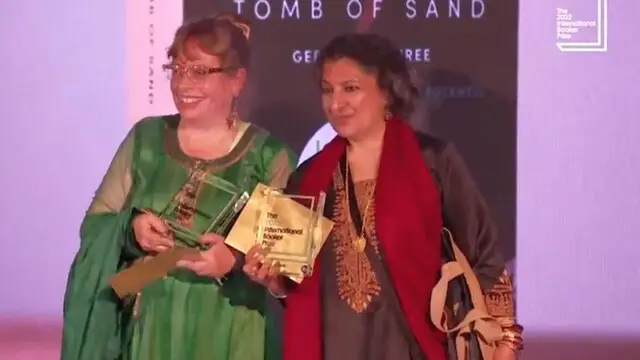 Reflecting upon becoming the first work of fiction in Hindi to make the Booker cut, the 64-year-old author said it feels good to be the means of that happening.  
---
The history of translating into English goes as far back as the history of Indian English publishing, but one must take note of the recent developments in the industry.
---
With Geetanjali Shree becoming the means for Indian languages to achieve heights, here's a look at some contemporary Hindi writers. 
---