Maturity claims are a significant element in ROP plans. The entire premium amount will be reimbursed under a maturity claim - the policyholder when you survive the policy duration. You will receive a refund of the entire...
---
In a recent move, the Insurance Regulatory Development Authority of India has directed all life insurance companies to stop accepting credit card payments for the repayment of loans taken against insurance policies. This...
---
The RBI will protect your money deposited in any bank up to Rs 5 lakh in insolvent cases. Learn more about the deposits covered by the deposit insurance scheme.
---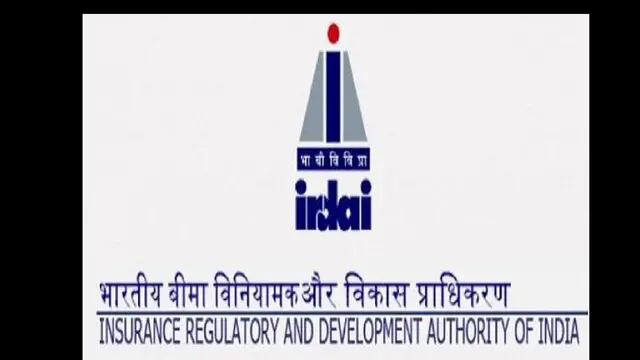 The Insurance Regulatory and Development Authority of India has issued a directive urging insurance companies to promptly report cyber security incidents, after it was observed that many insurers were not adhering to the...
---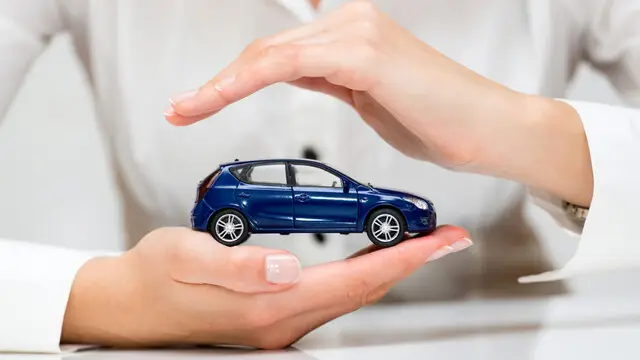 Buying car insurance from your dealer may be easy, and you may be offered discounts, but it is always wise to compare multiple policies before making a decision
---
You can set off the taxable long-term capital gains against a shortfall in your basic exemption limit; In the case of joint buyers of a property, every joint owner has to deduct tax on the amount paid for the asset
---
Few people know the difference between health insurance and mediclaim. While both policies cover medical expenses, they differ significantly in coverage, cost, and settlement process.
---
The plan provides customers an opportunity to build a financial corpus to support them with a regular and guaranteed income.
---