The death toll remained unchanged at 19,747.
---
India has recorded a single-day rise of 162 new coronavirus infections and the count of active cases has declined to 3,691
---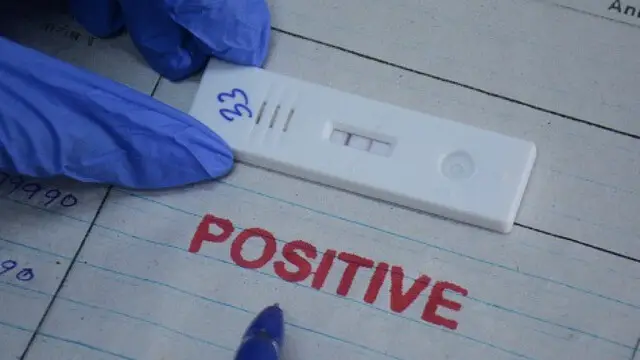 One more death linked to Coronavirus was reported in Maharashtra on Thursday, while 466 patients recovered.
---
The country's infection tally has reached 4,46,80,386, while the death toll stands at 5,30,722, the data updated at 8 am stated.
---
The Delhi health department reported five new Covid cases on Saturday, with a positivity rate of 0.19 percent.
---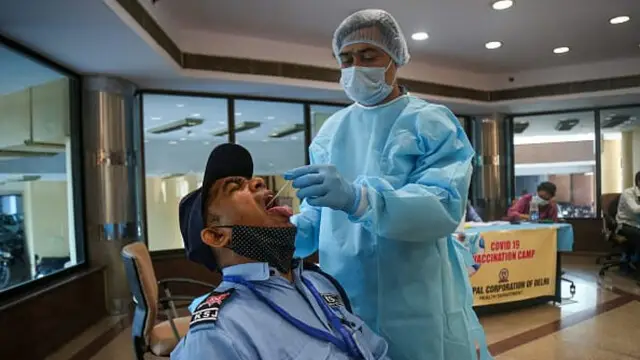 Nagaland on Tuesday reported six new Covid-19 cases.
---
India reported 201 new coronavirus infections, raising the tally to 4.46 crore, while the active cases increased to 3,397, the Union Health Ministry said on Saturday.
---
A mathematical term, R-value is used to track the Covid-19 virus and understand its spread in a given geographical area. It indicates the virus' rate of reproduction.
---