Indian Prime Minister Narendra Modi will be visiting Australia after nine years this week. The Prime Minister of Australia Anthony Albanese said he is honoured to host Modi and spoke about the two countries' shared...
---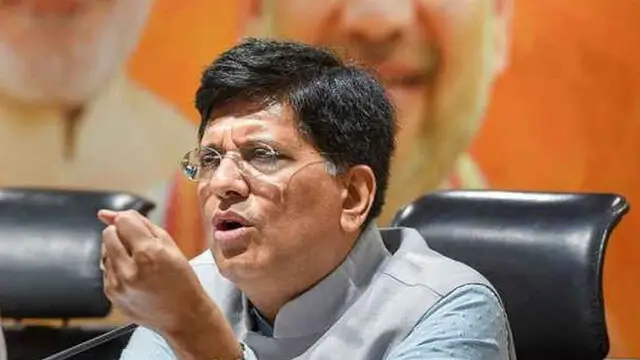 The IPEF was launched jointly by the US and other partner countries of the Indo-Pacific region on May 23 in Tokyo
---
Prime Minister Narendra Modi joined US President Joe Biden in Japan to launch IPEF, whose idea is to contain China's economic might much like the Quad initiative.
---
India and New Zealand on Tuesday deliberated on their shared vision for a rules-based Indo-Pacific amid growing global concerns over China's increasing military assertiveness in the region.
---
'Visiting India is like visiting a sixth of the world, there is no doubt that India will have a decisive influence on shaping the international order in the 21st century,' German foreign minister Annalena Baerbock said.
---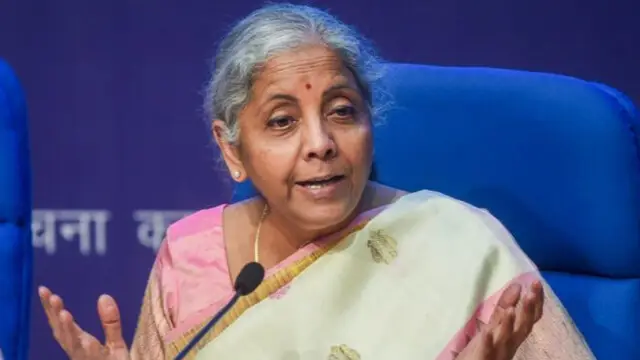 Bilateral relationship between India and the US has moved forward and deepened, Finance Minister Nirmala Sitharaman said Friday, she sees more and more windows of opportunities opening post the Ukrainian war.
---
The two countries are negotiating an early progress trade agreement (EPTA) ahead of a more comprehensive agreement
---