Japanese Prime Minister Kishida Fumio is expected to unveil his plan for a 'free and open Indo-Pacific' with a focus on India's increasingly significant role in the region during the visit.   
---
The MEA said it was a "meaningful" dialogue in which both sides "strengthened their commitment to deepen bilateral ties".
---
In Pune to launch 'Bharat Marg', the Marathi translation of his book 'The India Way', the EAM said the aim was to get people to associate with the nation's foreign policy and not just listen to the "mandarins" (a term...
---
There is a lot of hype about the Quad, yet, not much is evident on the ground as it continues to be a work in progress. But one thing is evident, all four democracies that make up the Quad are together in the Indo-Pacific...
---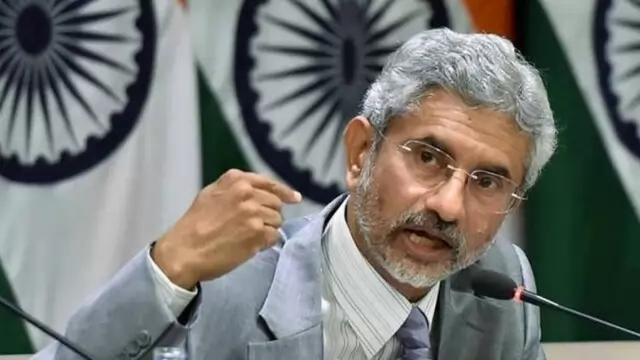 Jaishankar was interacting with the audience in a question-answer session during the launch of 'Bharat Marg', the Marathi translation of his book 'The India Way', in Pune.
---
Alluding to the two countries' territorial dispute in the South China Sea, Marcos said he looks forward to discussing bilateral and regional political and security issues.
---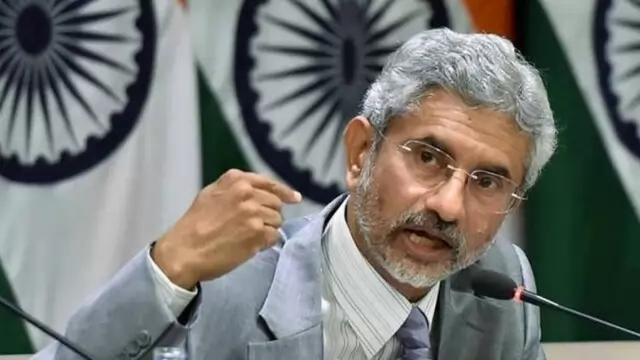 Quad meeting will be an opportunity for the foreign ministers to continue their discussions held at their last meeting in New York in September 2022. 
---
China has been rattling its sword more frequently under President Xi Jinping in recent years, and Taiwan has grown more concerned that Beijing may take similar action to annex the island, bolstered by Russia's invasion of...
---