As per media reports, the baby with a congenital heart disease was being taken to AIIMS Delhi for treatment. The two doctors who came to the child's rescue were IAS officer and doctor by training, Dr Nitin Kulkarni and Dr...
---
Pratt & Whitney has been in news for a while as it also used to supply aircraft engines to insolvency hit airline GoFirst. The company had stated that around 1,200 PW1100G engines will be removed from operating aircraft...
---
Congress leader Amarinder Singh Raja Warring has taken to Twitter to share his experience while travelling in an IndiGo flight with faulty air conditioners and the passengers 'made to suffer' throughout the journey.
---
It has been reported that following the emergency landing, the 62-year-old passenger, who was battling Tuberculosis, was rushed to a private hospital in Nagpur for medical treatment where he died.
---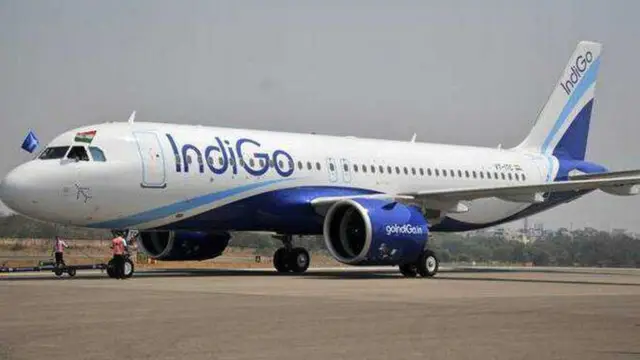 IndiGo is the largest customer of the A320 planes and the aircraft are powered by P&W engines. Grounded carrier Go First's A320 neo fleet are also having P&W engines
---
As per media reports, the Ranchi-bound IndiGo flight departed from Delhi airport at around 7.40 am and returned at 8.20 am. The IndiGo crew informed the passengers that another aircraft was being arranged for the said...
---
It has been reported that the pilot was well-rested prior to flight as mandated by the Directorate General of Civil Aviation (DGCA) guidelines. According to the spokesperson of the KIMS-Kingsway Hospital, Aejaz...
---
In a release, the airline said in the latest June quarter, it had the highest-ever quarterly profit of Rs 3,090.6 crore and that "reflects strong operational performance, execution of our strategy and favourable market...
---