A few Indian diasporic students reveal what made them move to new lands, and why their reasons are more personal and less commercial than you think.
---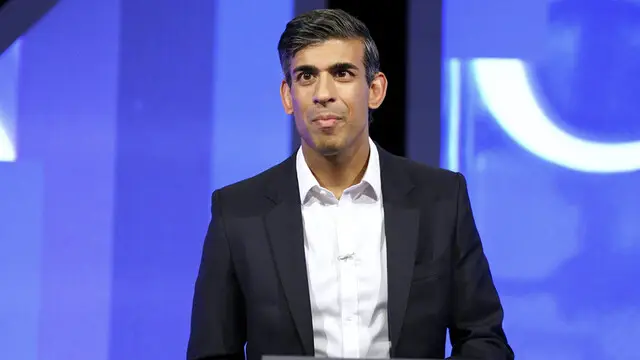 The rise of political figures like Rishi Sunak, Kamala Harris and Bobby Jindal in countries like the UK and US serves to discredit radical voices of minority empowerment.
---
While the upper-caste, upper-class elite sections of the community earn goodwill, name and fame in India and the world over, an overwhelming majority of Indians residing abroad still struggle to make ends meet in...
---
With continuous innovations happening in the ever-evolving computer space, there is a definite need for computer programmers all over the world and Indian students are poised to make the most of it.
---
The incredible stories of Kamala Harris and Rishi Sunak are not in isolation but are representative of the wide success persons of Indian heritage have had in the West, rising to top positions and holding such sway in the...
---