Equipped with specialized degrees and a tech-savvy mindset, this contemporary lineage of visionary trailblazers is setting a new benchmark in the Indian real estate landscape.
---
Here is a look at a few businesses that are critical players in India's growth story and are contributing to the country's infrastructure development, economic progress, and environmental sustainability.
---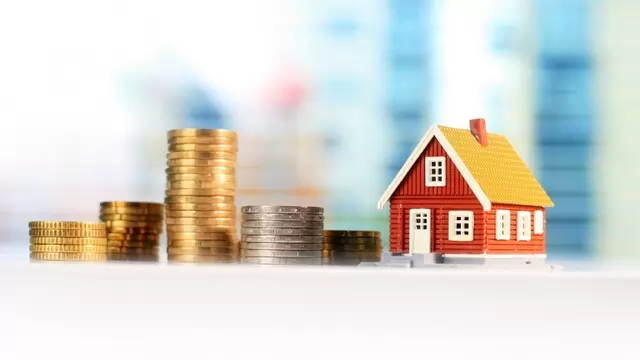 On the demand side, experts want government to take measure that will bring liquidity to the taxpayer
---
The Indian residential real estate market experienced record-breaking sales in FY23, rising by 36 per cent from the previous year. Mumbai Metropolitan Region (MMR) led in both sales volume and value
---
Real estate investment trust (REIT), a popular instrument globally, was introduced in India a few years ago to attract investment in the real estate sector by monetising rent-yielding assets
---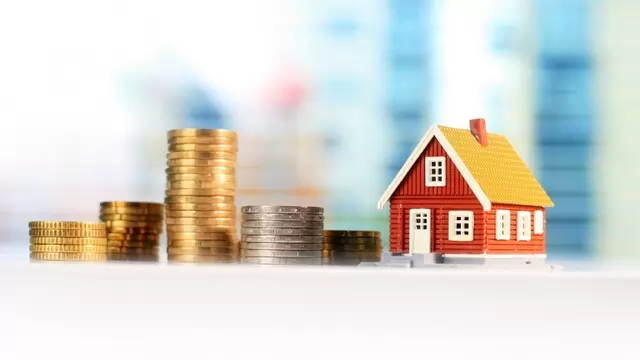 Foreign as well as domestic investors tie up with real estate developers to establish an investment platform for the development of different realty projects like warehousing parks, office assets, student housing and data...
---
"At 149 million square feet (msf), the reported sales in Q3 FY2023 in the top seven cities in India is the highest quarterly sales recorded in over ten years," ICRA said in a statement
---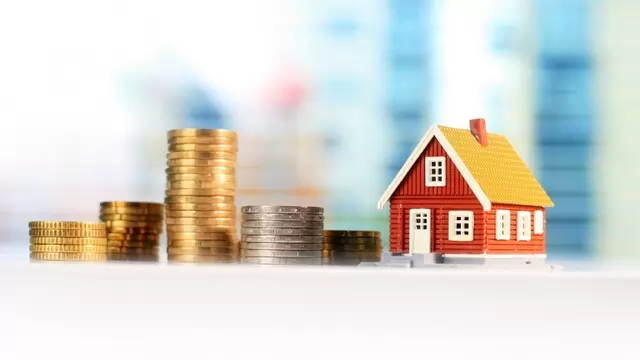 The respondents suggest that the major reasons for them to buy property were rents becoming more expensive, buying becoming more affordable and the security of owning a physical asset.
---