The woman has alleged that she was not allowed to enter Golden Temple in Amritsar due to her face painting of an Indian flag.
---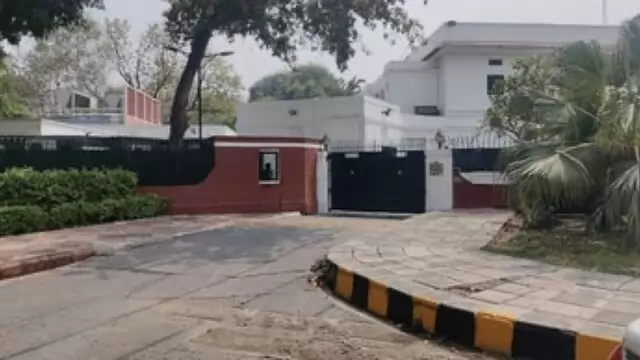 The action comes days after some pro-Khalistan elements pulled down the Indian Tricolour at the Indian High Commission in London amid a police action against separatist leader Amritpal Singh.
---
  The prosecution had opposed the bail application, saying that the accused had no respect for the law of country and that the act done by him was a threat to national security
---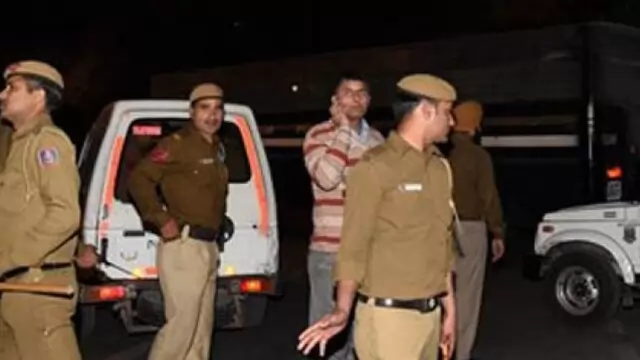 The case was registered at the complaint of a man who received the pre-recorded message on his phone when he arrived at the Delhi airport.
---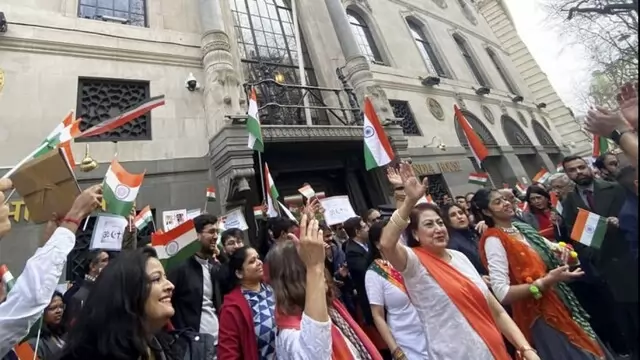 Several Indian diaspora groups on Tuesday gathered for a festive demonstration outside the India House in London to show solidarity where Indian flags could be seen waved about as around 200 people of Indian origin chanted...
---
According to officials from the Culture Ministry, till August 12, more than 20 crore national flags had been made available to the masses. The Delhi government said it had distributed national flags among 25 lakh children...
---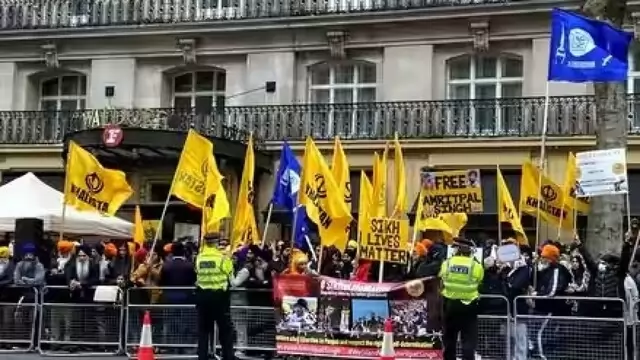 In a protest by Khalistan supporters at High Commission of India in London, a protestor on Sunday climbed the mission's balcony and pulled down the Indian flag
---
It said that 4.2 lakh strong Postal employees across the country have enthusiastically propagated the message of "Har Ghar Tiranga" in cities, towns and villages, in border areas, in LWE Districts, and in mountainous and...
---