On July 19, 1969, the then government nationalised the 14 largest private commercial banks. The significant impact of the change was the expansion of banking into the rural areas, as banks started coming out of cities and...
---
The Indian consumer is now surrounded by a variety of banking options, from incumbent players to the novel neobanking experience. The checkout page of every consumer app in India is flooded with discounts and rewards from...
---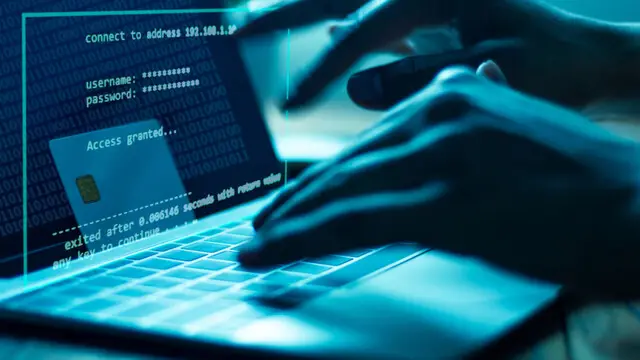 According to official data, the number of fraud cases in private as well as public sector banks dropped to 118 in FY22 from 265 in 2020-21
---
The percentage share of funds deployed by mutual funds in CPs of NBFCs in FY22 stood at 4.4 per cent of debt assets under management (AUMs), up from 3.6 per cent in FY21.
---