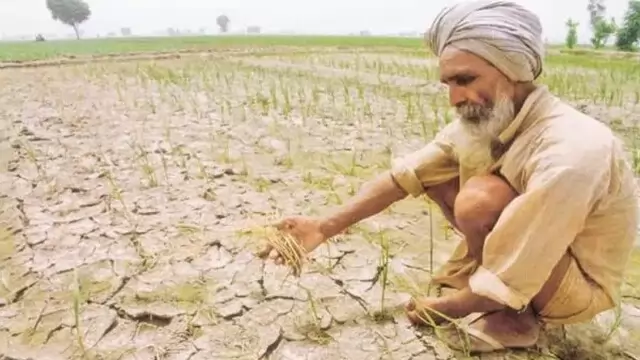 When asked about the underlying cause behind the massive scarcity of rain in August this year, IMD chief Mrutyunjay Mohapatra said the primary reasons for below-normal rainfall in August are El Nino and the unfavourable...
---
People in Delhi are covering themselves, staying indoors and drinking water amidst extreme heat conditions in the city. The India Meteorological Department has predicted the temperature to go higher in the coming days.
---
As temperatures continue to soar, India is experiencing an intense heatwave. Several states have issued heatwave warnings.
---
Several rivers in North India have caused floods in the neighbouring areas disrupting normal life. Himachal Pradesh became one of the most affected states in the country by incessant rain, landslides and flash floods.
---
The IMD has forecast light rain or drizzle later on Tuesday that's expected to bring some relief in heatwave-battered Delhi. The maximum temperature in Delhi on Monday soared to 46.2°C at Najafgarh. On Tuesday, the maximum...
---
Eastern India, including Bihar, Jharkhand and Odisha, are expected to face above-normal temperatures and heat wave conditions during May, while parts of northwest and west-central India may experience warmer nights and...
---
A scorching heat wave in two of India's most populous states has overwhelmed hospitals, filled a morgue to capacity and disrupted power supply, forcing staff to use books to cool patients, as officials investigate the number...
---
After weeks of heatwave warnings, the India Meteorological Department (IMD) said on Monday that heatwave conditions are unlikely to return to most parts of India until the month end and a fresh rain spell is expected in the...
---