The total India-China trade for 2022 has climbed to 135.98 billion, overtaking the USD 125 billion mark a year earlier by registering an 8.4 per cent increase, according to the annual Chinese customs data
---
Eminent economist and BR Ambedkar School of Economics (BASE) Vice-Chancellor NR Bhanumurthy said at present Indian economy is facing multiple headwinds largely from external sources
---
The total trade between China and India in 2021 stood at $125.66 billion, up 43.3 per cent from 2020.
---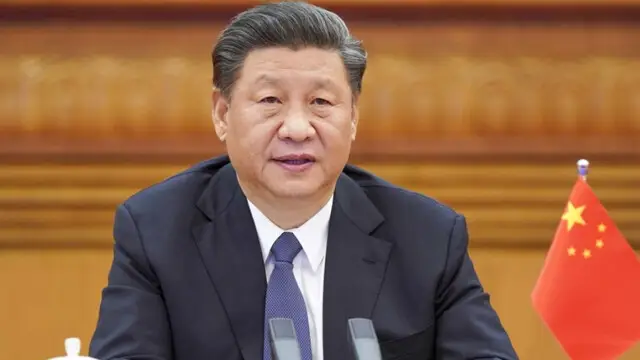 The announcement after a Communist Party planning meeting reflected the high cost President Xi Jinping's government has been willing to incur to stop the virus in a politically sensitive year when Xi is widely expected to...
---
China is also processing requests of thousands of Indian students studying in Chinese universities who have conveyed their interest to re-join their colleges and universities
---
China's CGP has registered a steady decline in the past three quarters. In the third quarter (Q3), it grew 4.9 per cent year on year, slower than the growth of 18.3 per cent in Q1 and 7.9 per cent in Q2.
---
Exports rose 17.9% to $331.2 billion, up from May's 16.9%, customs data showed Wednesday. Imports rose just 1% to $233.3 billion in a sign of weak domestic demand
---
FDI proposals from China need government approval for investments in India in any sector
---