This also marks the first time that a system that has been used for ISRO's vehicles is being supplied for supporting a private launch vehicle built in India.
---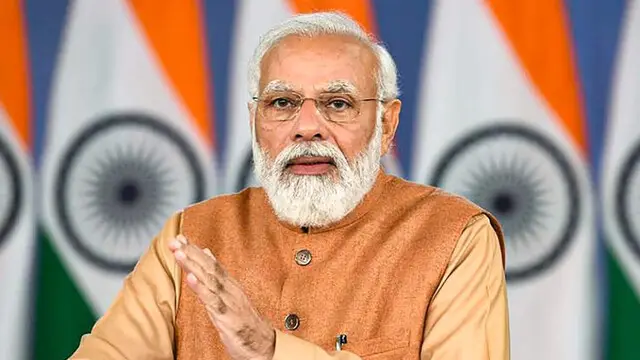 OneWeb Ltd is the UK-based customer of NSIL, ISRO's commercial arm, and a global communication network powered from space, enabling internet connectivity for governments and businesses.
---
PM Narendra Modi, while inaugurated the headquarters of the Indian Space Promotion and Authorisation Centre (IN-SPACe) said the government has initiated reforms in the space sector and opened it up for private sector.
---