This confirmation of the ASF outbreak comes as a result of a directive from the Manipur government's Veterinary and Animal Husbandry Department, and it was issued on Friday, October 13.
---
The clash between Phayeng and Singda villages witnessed intermittent firing, with initial reports mistakenly identifying the victim as a policeman, later clarified as a civilian found carrying a stolen rifle.
---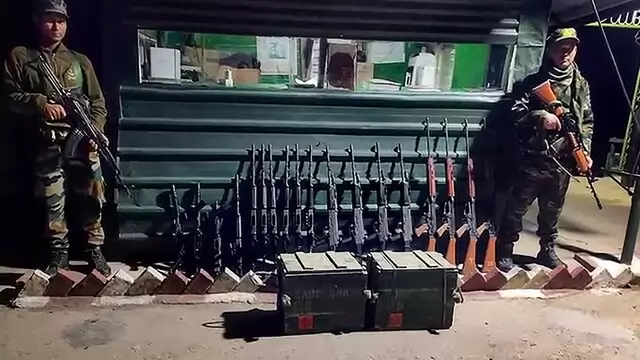 The confrontation occurred in the Kangchup area, while another exchange of gunfire in Serou, Kakching district, further added to the toll, prompting investigations into the causes of both clashes.
---
Prompt response from security forces and fire services personnel successfully quelled the flames that had engulfed the targeted houses.
---
The decision was taken due to considerable improvement of law and order situation in the district, it said, adding that there is also a need to relax the restriction to allow people to purchase essential items, including...
---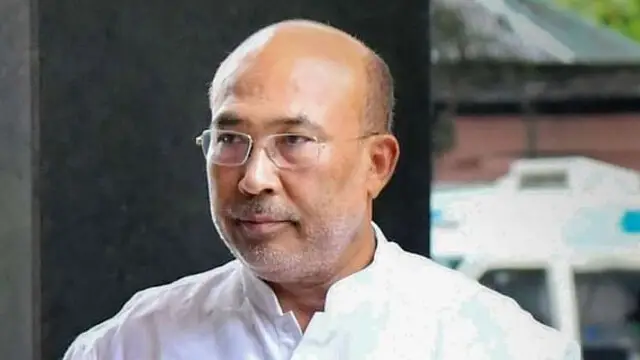 On Sunday, Clashes have broken out between armed groups and security forces at over half a dozen places across Manipur officials said.
---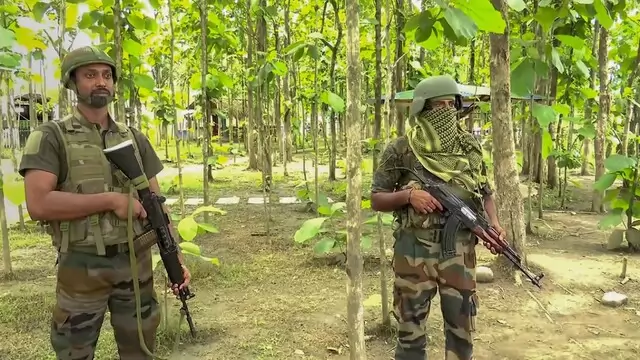 Meanwhile, security forces, including RAF personnel, resorted to firing several rounds of tear gas shells to disperse protesters at Kwakeithel stretch, Singjamei, and Uripok in the Imphal West district.
---