ICICI Prudential Nifty Pharma Index Fund, an open-ended scheme, aims to replicate the Nifty Pharma Index
---
The Transportation And Logistics Fund will invest in equity and equity-related securities of companies engaged in the transportation and logistics theme and track the Nifty Transportation and Logistics TRI. Minimum...
---
The shares were sold at an average price of Rs 560.04 apiece, a discount of more than three per cent to Monday's closing price of Rs 578.75 on the BSE
---
ICICI Prudential Nifty Financial Services Ex-Bank ETF will invest in the Nifty 500 Index's 30 largest financial services sector stocks, excluding banks
---
IDFC Asset Management Company has launched the open-ended IDFC Nifty100 Low Volatility 30 Index Fund, targeting 30 low-volatile large-cap stocks for long-term capital appreciation.
---
ICICI Prudential Mutual Fund announced the launch of an open-ended thematic fund, ICICI Prudential PSU Equity Fund, focused on public-sector undertakings (PSU firms)
---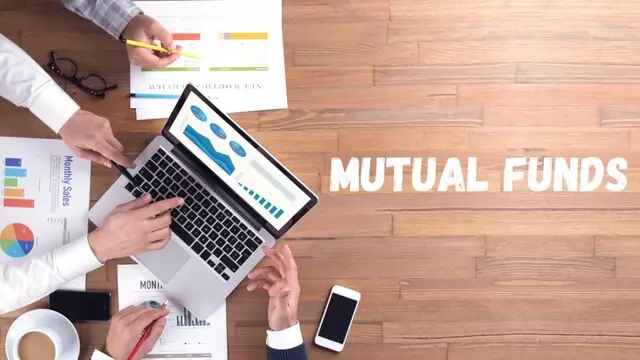 Investing small amounts of money through SIPs can create a sizeable corpus for your child's plans
---
ICICI Prudential Mutual Fund has announced the launch of its Nifty IT Index Fund. Minimum investment required in the open-ended scheme is Rs 1,000, and thereafter in multiples of Re. 1.
---