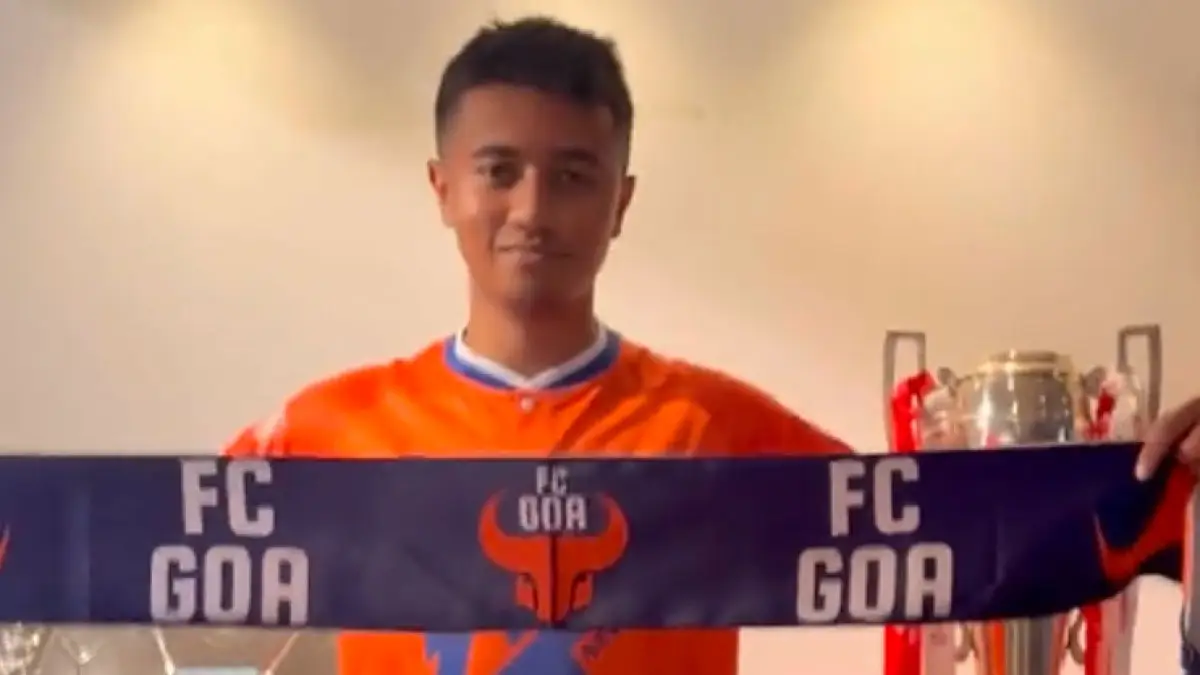 Ayush Chhetri first rose to prominence when he was selected to play for I-League side Aizawl FC's U-15 and U-18 teams.
---
A FIFA-AFC team that had visited India last month had set strict deadlines to hold elections by September 15.
Clifford Miranda played for the Indian national football team from 2005 to 2014 and earned 45 caps.
---
On the conclusion of its three-day visit, the FIFA-AFC team made it clear that the deadlines will have to be followed strictly.