Russia's invasion of Ukraine has been described as a disaster for Somalia, which has suffered from a shortage of humanitarian aid as international donors focus on Europe. Somalia sourced at least 90 per cent of its wheat...
---
Kuzey, the founder of Æ, believes that now is the time to think about pioneering technologies that can change how we perceive and interact with the world around us.
---
World Food Program Executive Director David Beasley Beasley told at a UN Security Council meeting Thursday that 49 million people in 43 countries are already 'knocking on famine's door.'
---
Seventeen countries, including China, Turkey, and Kuwait, shared the top rank with GHI score of less than five, the website of the Global Hunger Index that tracks hunger and malnutrition said on Saturday.
---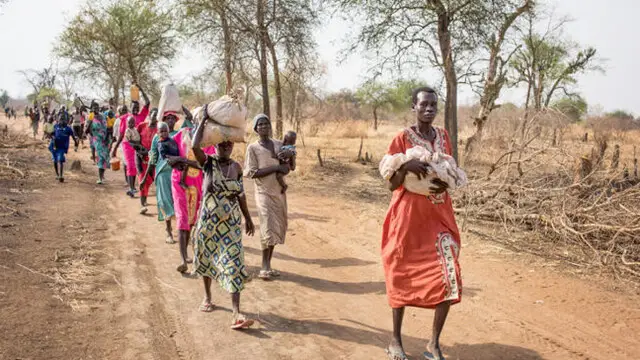 Living conditions rapidly deteriorated across cash-strapped Sudan since an October military coup sent an already fragile economy into free-fall, with the Russian invasion of Ukraine compounding the economic pain.
---
Delhi: Nearly 27 people with 21 being women were killed in the blaze near Mundka metro station, after fire engulfed a building where motivational programme was going on.
---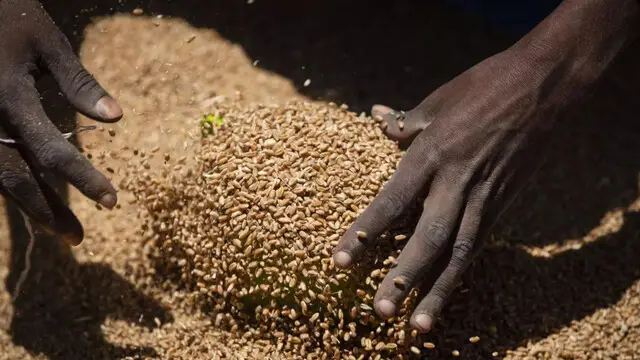 United Nations said the keenly awaited first aid ship from Ukraine is carrying 23,000 metric tons of grain, enough to feed 1.5 million people on full rations for a month.
---
According to The United Nations, a 'toxic triple combination' of conflict, weather extremities and the economic effects of the coronavirus pandemic caused food insecurity to almost 193 million people in 53 countries.
---