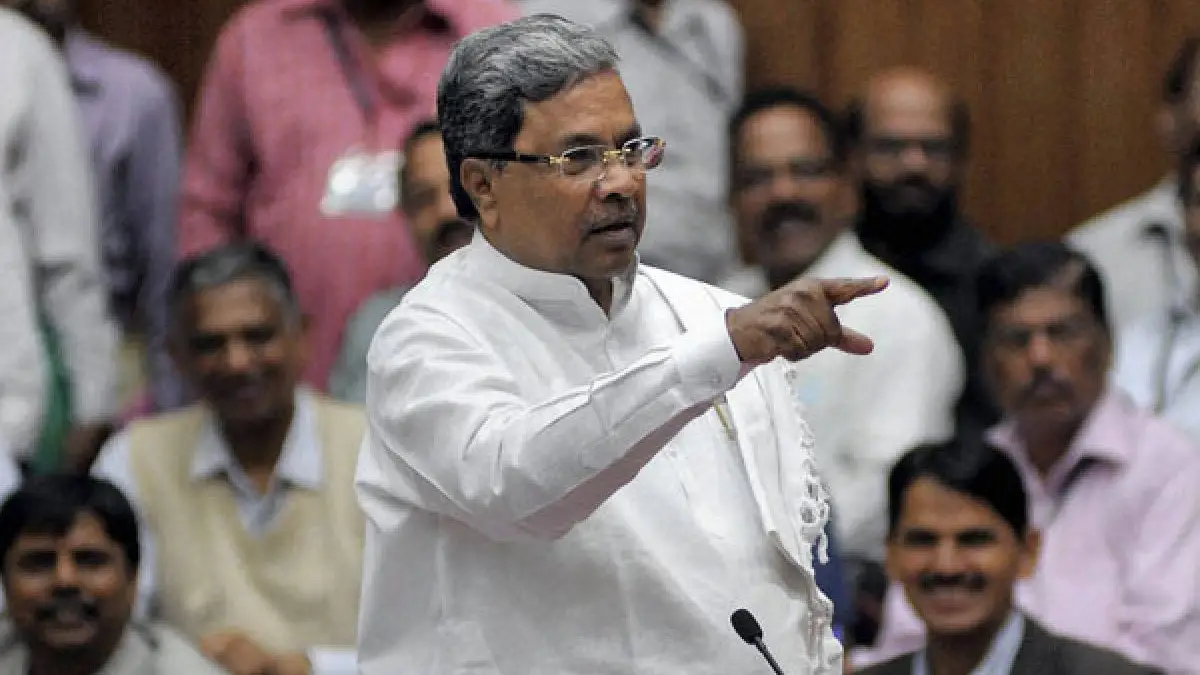 Condemning the recent violence in Hubballi, Siddaramaiah said the guilty must be punished and no action should be taken against the innocents.
---
The Chief Minister said no one involved in the violence will be spared and the government will ensure that they are punished.
Karnataka: Chief Minister Basavaraj Bommai announced on Monday that arrests have been made in connection with Hubbali violence case.
---
Around 40 people have been arrested for the violence in which 12 police personnel were injured, according to the police.