Hollywood star Bruce Willis' family wished the actor a happy 68th birthday in separate Instagram posts. He was diagnosed with a form of dementia called frontotemporal dementia, or FTD, last month.
---
Actress Naomi Scott, who is married to Jordan Spence, feels at her most beautiful during "good sex".
---
Gal Gadot had the best birthday wish for her 'Heart of Stone' co-star Alia Bhatt, whom the Hollywood star lovingly called "ma".
---
Hollywood actress Jane Fonda has offered some expert advice for anyone going through the end of a relationship.
---
Hollywood actress Sharon Stone broke down in tears during a heartfelt speech at a charity fundraiser as she told the audience she lost "half her money to this banking thing."
---
Actors Florence Pugh and Andrew Garfield, who presented screenplay prizes at the 95th Oscars ceremony, are in talks to star as co-stars in the upcoming film 'We Live in Time'.
---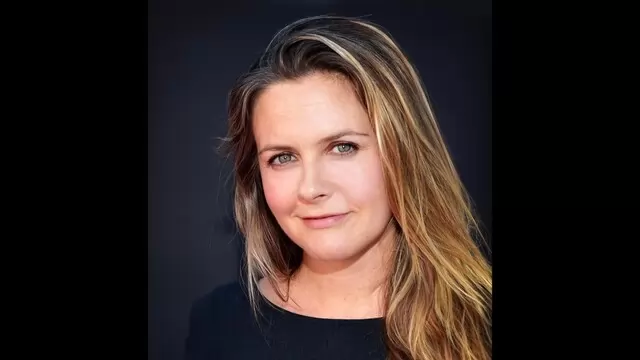 It has been over two decades since 'Blast From The Past' was released and actress Alicia Silverstone is ready for a sequel with Oscar winner Brendan Fraser.
---
The 95th edition of the Academy Awards is set to be hosted tonight (March 13 as per IST). Before we get to that, here's how the Oscars were started.
---