ICICI Securities, SBI Capital Markets, HDFC Bank, IIFL Securities, Axis Capital and Citigroup Global Markets will make their presentations via video conferencing before the government officials on Friday
---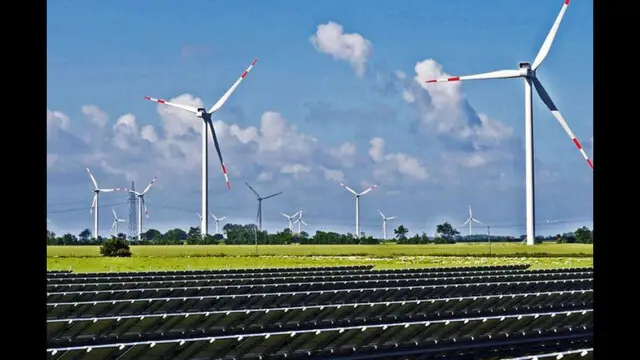 Hindustan Zinc is acutely aware of the impact climate change has on the planet. Taking the same into consideration, the company has taken several initiatives to reduce the risk of climate change as a part of its...
---
The top court on November 18, 2021, had directed the CBI to register a regular case and proceed in accordance with law after noting that there is sufficient material in relation to the 26 per cent disinvestment of HZL by the...
---
The 30-share BSE benchmark tanked 721.06 points or 1.32 per cent last week due to weak global trends, FII selling and concerns over high inflation
---
The decision would give a push to the government's disinvestment drive in the current fiscal. The government has budgeted Rs 65,000 crore from PSU disinvestment and strategic sale.
---
 Its consolidated income during October-December 2021 period increased to Rs 8,269 crore, compared with Rs 6,483 crore a year ago.
---
The rise in mined metal production was due to higher ore production largely at Sindesar Khurd, Rampura Agucha and  Kayad mines supported by better mill recovery
---
The Reserve Bank of India would be revealing its policy stance at 10 A.M. on Wednesday. It is expected to keep lending rates unchanged to gauge concerns triggered by the Omicron variant of the coronavirus.
---