Barring a few films made recently, Indian cinema hasn't quite probed the deeper, more fundamental meaning of suicide
---
If cis-gender actors can play transgender persons on screen, why can't it be the other way round?
---
In a statement on Thursday, Kathmandu Metropolitan City Mayor Balendra Shah announced that Hindi films would be banned from screening in the capital until portions of the dialogue from the movie "Adipurush" are removed.
---
Who gets to play trans roles? And who decides the norms of representation?
---
The ban was imposed following a controversy surrounding the film's dialogues, particularly a reference to Sita as "India's daughter," sparking concerns about Nepal's sovereignty.
---
In an interview to Outlook, filmmaker Anubhav Sinha talks about what pushed him to make the movie starring Rajkumar Rao
---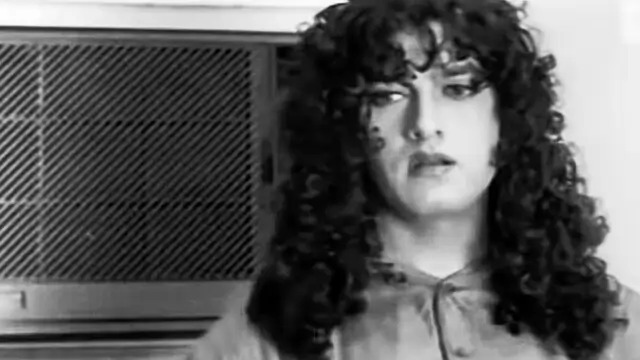 Despite a few refreshing narratives, most of Indian mainstream cinema still struggles to portray transgender people with all their human complexities and contradictions
---
Yash's journey in the entertainment industry has been an interesting one. He has worked with many leading channels like Sony, Colors, Star Plus, and Life OK. He has also worked on various films and television shows such as...
---