Healthcare Services: Peerzada Muzamil on how PPP model is unfavourable for the underprivileged citizens, who are just a bill away from falling into poverty, especially if the 'private' is overpowering the 'public'
---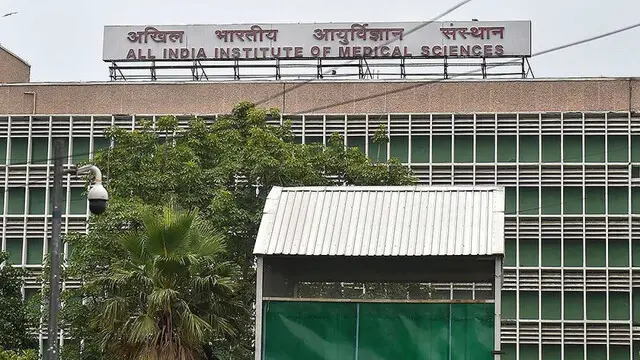 The facility, located next to the Trauma Centre, was so far being used as an ad hoc facility to treat COVID-19 patients.
---
Companies as well as health insurers now offer health covers to LGBTQ persons. Consider your needs, the cost of treatment and network hospitals available before choosing a policy and sum insured.
---
In his monthly 'Mann ki Baat' radio broadcast, Prime Minister Modi said the theme of the 8th International Yoga Day on June 21 would be 'yoga for humanity. He urged people to celebrate Yoga Day with great enthusiasm, while...
---
Faculty from different parts of the country have joined in the training programme to train two doctors and two nurses from each district of Jammu, Lahori said.
---
"If you take out 30 minutes in the day to exercise your body will remain fit and you can fight a lot of diseases," Manpreet said.
---
Trans people are human beings and their hearts beat too, says Aryan Pasha, the first trans bodybuilder in India
---
The bench said the high court has "very rightly" said that the petitioner may approach the concerned authorities in respect of any particular manufacturer or a specific person for alleged breach of rules.
---