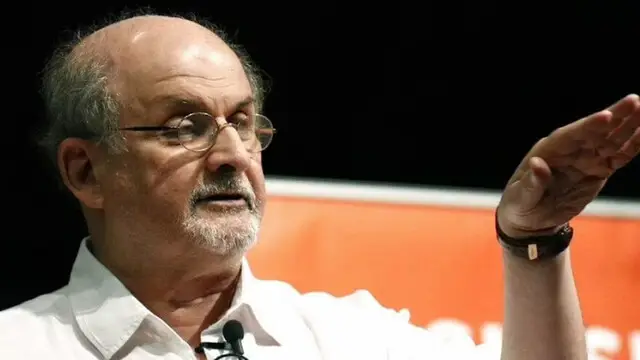 Salman Rushdie, 75, spent years in hiding after Iran's Ayatollah Ruhollah Khomeini issued a 1989 edict, a fatwa, calling for his death after publication of his novel 'The Satanic Verses', which some Muslims consider...
---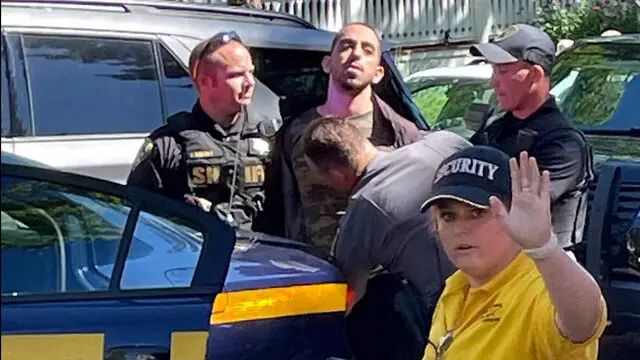 Hadi Matar said he was inspired to go to Chautauqua after seeing a tweet sometime in the winter announcing Rushdie's visit.
---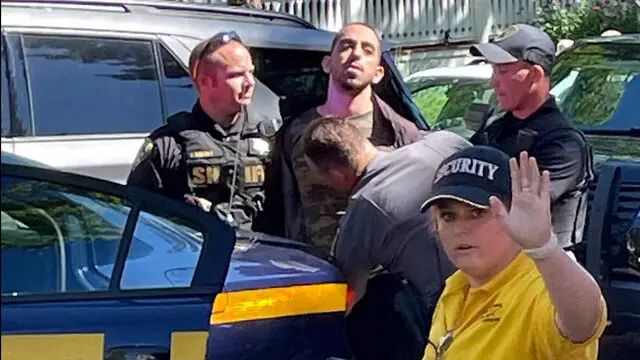 Hadi Matar (24) from Fairview, New Jersey has been identified as the suspect who stabbed Rushdie, Major Eugene Staniszewski of the New York State Police told a press conference on Friday evening. 
---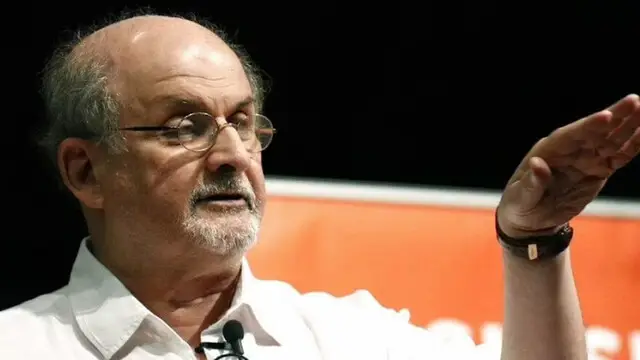 The noted novelist Salman Rushdie suffered grievous injuries after a brutal attack on him on stage by a man at the Chautauqua Institution in New York.
---
British author J.K. Rowling, who is known for the 'Harry Potter' series, recently received a public threat from an Iran-backing extremist, following her denunciation of the attack on fellow British author Salman Rushdie,...
---
The New York State Police identified the suspect as Hadi Matar from Fairview, New Jersey while the motive behind the act is still unknown.
---
Salman Rushdie's attacker Hadi Matar, 24, appeared in a western New York courtroom after a grand jury indicted him on charges that he rushed the stage at the Chautauqua Institution and stabbed Rushdie multiple times in front...
---