Five Hindu devotees in 2021 sought the right to pray daily before the idols on the outer wall of Gyanvapi Mosque in Varanasi.
---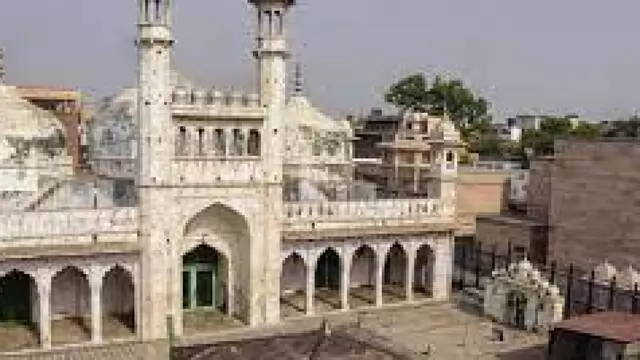 The petitioner, Rakhi Singh, was among the five women who had filed the original Shringar Gauri suit in 2021 to seek for daily worship of Goddess Shringar Gauri and other deities in the Gyanvapi Mosque compound.
---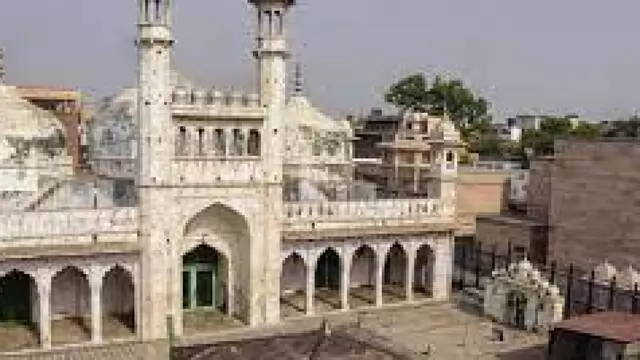 The Muslim petitioners opposed it and stressed that the issues related to Gyanvapi had not yet reached the stage that a decision should be taken to hear them together.
---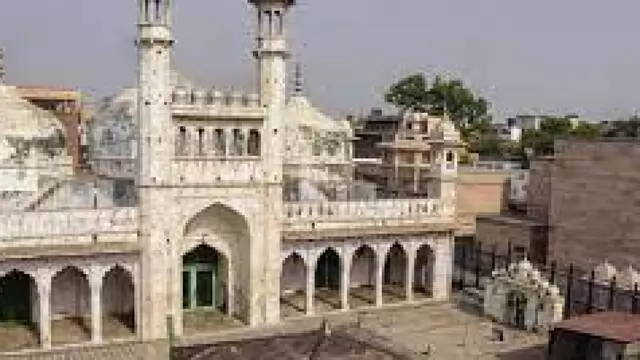 Last week, a district court in Varanasi approved a petition seeking a scientific survey of the Gyanvapi mosque premises by the Archaeological Survey of India (ASI).
---
The petitioners have challenged the maintainability of a suit seeking the restoration of a temple at the site of the mosque and a court order for a comprehensive survey of the Gyanvapi mosque complex.
---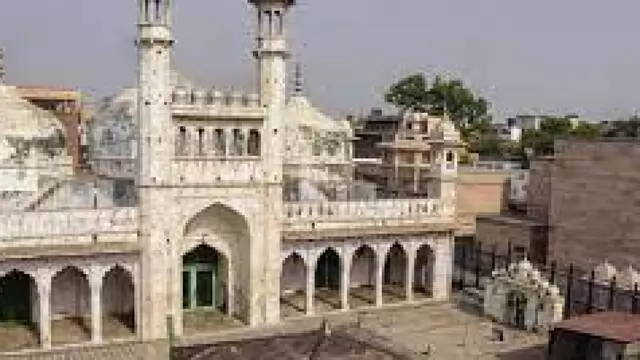 Earlier on May 19, the Supreme Court had deferred a scientific survey, including carbon dating, to determine the age of the structure found in the complex that was claimed to be a 'shivling'.
---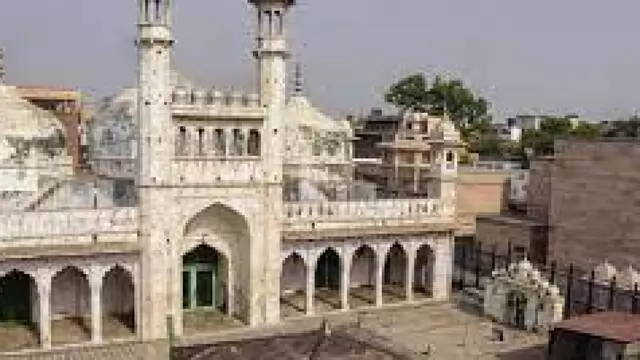 In the plea on the scientific survey at Varanasi Gyanvapi mosque complex, the arguments were heard on July 14 and the order was reserved for July 21 (Friday).
---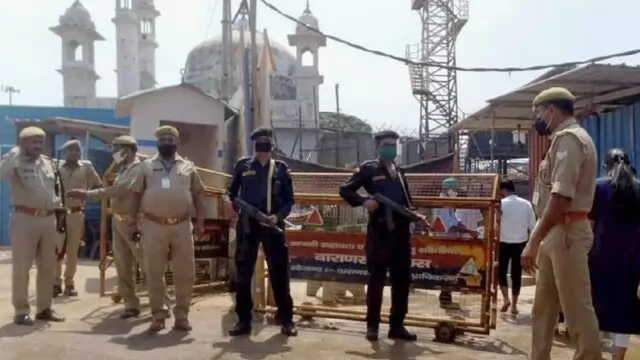 Uttar Pradesh: The court had received a plea seeking a ban on the entry of Muslims into the Gyanvapi complex, handing over of the complex to the Sanatan Sangh and permission to offer prayers to the 'Shivling'.
---