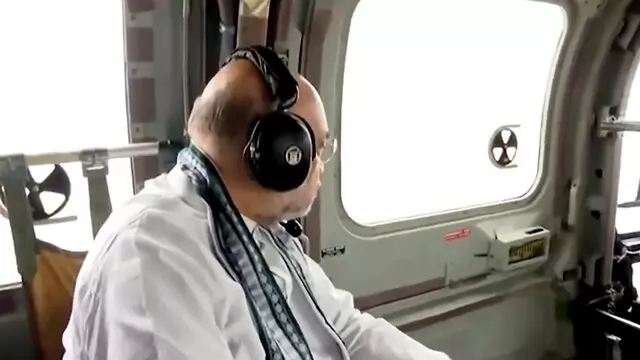 Cyclone Biparjoy wreaked havoc through Kutch and parts of Saurashtra region of Gujarat as it made landfall near Jakhau Port from 6.30 pm on Thursday and the process continued till 2.30 am. 
---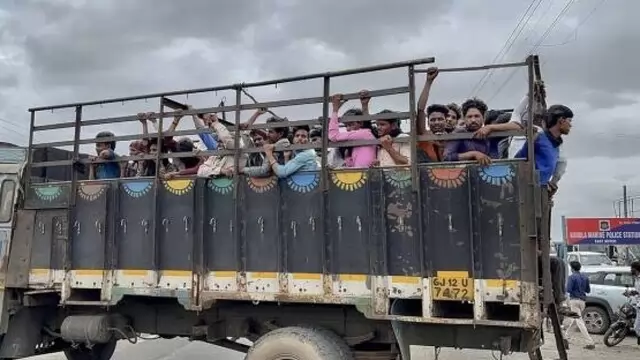 According to the India Meteorological Department (IMD), cyclone 'Biparjoy' would make landfall near Jakhau Port on Thursday evening as a 'very severe cyclonic storm' with maximum wind speed reaching up to 150 kilometres per...
---
The IMD has also forecast light to moderate rainfall with heavy to extremely heavy rainfall at isolated places over north Gujarat districts and adjoining south Rajasthan on Friday. 
---
Cyclone Biparjoy did not cause a single death, according to the authorities. Over 1 lakh persons were evacuated from vulnerable areas to safer locations before Biparjoy made landfall in coastal Gujarat.
---
The landfall process of Cyclone Biparjoy has begun on the Kutch coast. While officials and authorities are working to ensure efficient evacuation of everyone living in high-risk areas, it is crucial to take measures to keep...
---
The India Meteorological Department has warned of extensive damages in parts of Gujarat while isolated places will be received heavy rainfall. To reduce further damage and risk of life around 95 trains have been cancelled by...
---
As on Thursday morning, Cyclone Biparjoy was less than 200 kilometres from the Gujarat coast and its impending landfall in the evening, along with the anticipated heavy rain and storm surge, has led to the evacuation of...
---
The life period of Cyclone Biparjoy, which developed over the southeast Arabian Sea at 5.30 am on June 6, is about seven days and 12 hours so far. 
---