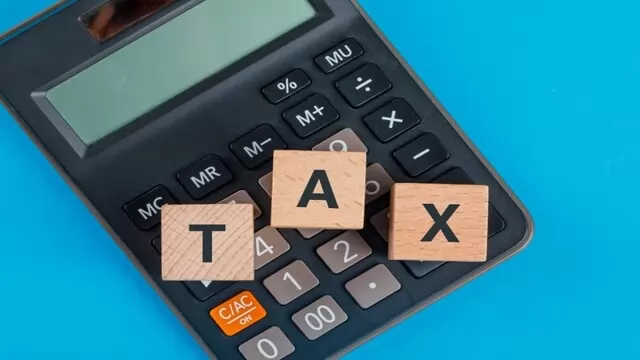 "Gross GST revenue collected in July is Rs 1,65,105 crore of which CGST is Rs 29,773 crore, SGST is Rs 37,623 crore, IGST is Rs 85,930 crore (including Rs 41,239 crore collected on import of goods) and cess is Rs 11,779...
---
Giving a comparison of the tax rates of various goods pre and post-GST rollout, the government said from streamlining processes to boosting investments, GST has been a catalyst for progress.
---
The finance minister said the Punjab government has also decided to use the services of GST Prime, the latest data analysis tool created by NIC
---
Investors said the GST Council's decision has caused shock and dismay and will substantially and meaningfully erode investor confidence in the backing of this or any other sunrise sector in the Indian tech ecosystem
---
The revenues for the month of December 2022 are 15 per cent higher than the GST revenues in the same month last year
---
The minister said the state registered a 17 per cent growth in GST revenue in August and stayed ahead of some larger states like Uttar Pradesh, Madhya Pradesh, Gujarat, and Rajasthan.
---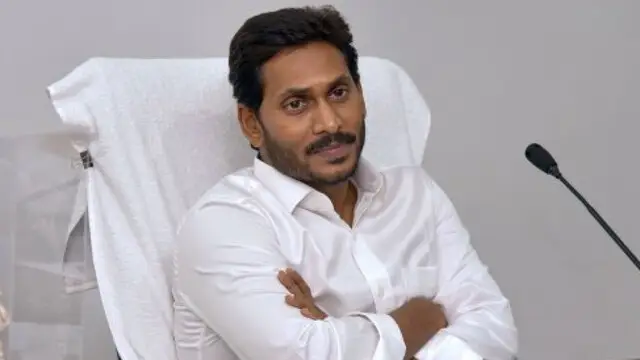 According to officials, the Andhra Pradesh Mineral Development Corporation (APMDC) is earning more revenue from Mangampeta baryte reserves and Suliyari coal block, which is expected to produce 5 million tonnes of coal in the...
---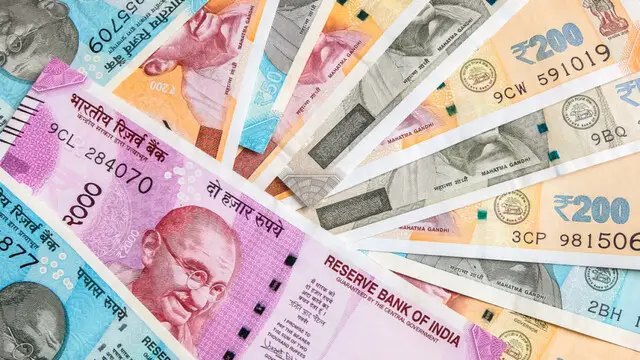 While it does point towards a pickup in economic activity, experts say there is more to growth than just that
---