On World Environment Day, let's explore the opportunities, risks and rewards of green bonds and why are they considered a sustainable investment practice to address climate change?
---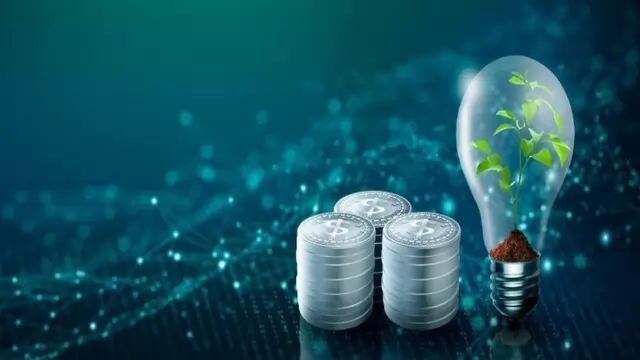 The ministry also released draft guidelines on pumped storage projects (PSPs) to seek comments from states and state-run companies as well as private firms within a fortnight till March 2, 2023
---
To prevent greenwashing by issuers of green debt securities, Sebi has set out criteria that must be strictly adhered to
---
Green Bond issued by Indore Municipal Corporation is a great example of cooperative federalism and depth of local governance model in India, said Chauhan
---
Indore Municipal Corporation has announced the public issue of green bonds, which will open for subscription on February 10 with a coupon rate of 8.25 per cent per annum
---
The delegates of the influential world grouping also deliberated on raising the size of blended finance, and stressed on the importance of Multilateral Development Banks (MDB) to deal with growing concern for climate change...
---
The CM was speaking here after the Indore Municipal Corporation's green bonds were listed on the National Stock Exchange (NSE).
---
The Sovereign Green Bonds auction proceeds would be deployed in public sector projects that help in reducing the carbon intensity of the economy, RBI said.
---