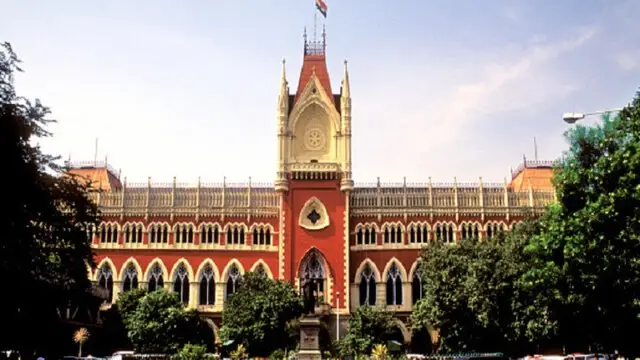 Calcutta High Court's circuit bench, Port Blair, will hear a PIL seeking 100 percent government job reservation for locals in Andaman and Nicobar Islands on Monday.
---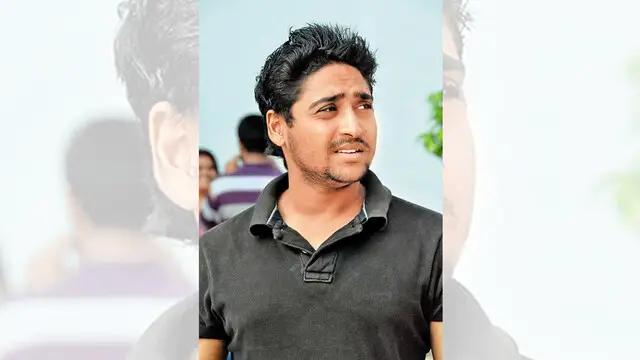 Many from Bihar and Uttar Pradesh aspire for a government job. Perhaps because it is ass­­ociated with respect, status and job security in a state where unemployment is the primary narrative
---
Super30 is a coaching concept that tries to light a spark in inquisitive minds, while encouraging successful alumna to give back to society
---
Maharashtra's rural health officials staged a one-day strike on Wednesday to press for a permanent government job, among other demands, at the Azad Maidan in Mumbai.
---
Ministry of Skill Develop­ment and Entrep­reneurship's Secretary Rajesh Aggarwal speaks to Outlook about the social challenges in implementing vocational courses, women unemployment and the ministry's plans for...
---
More Northeast women are seeking jobs after tuitions for competitive exams went digital, as it is considered safe
---
Anjali Singh was killed in the early hours of the New Year after her scooter was hit by the car which dragged her for 12 kilometres. Her body was found in outer Delhi's Kanjhawala. 
---
Some institutes in the Tamil Nadu town of Tiruchirapalli are accused of even using corporal punishment to motivate students
---