The BJP unit of Uttar Pradesh has planned several programs from May 30 to June 15 to mark 8 years of PM Modi's rule at the Centre.
---
The book titled -- 'Right Angle of Governance' -- discusses the role of various parties in independent India over the last 75 years with the common public...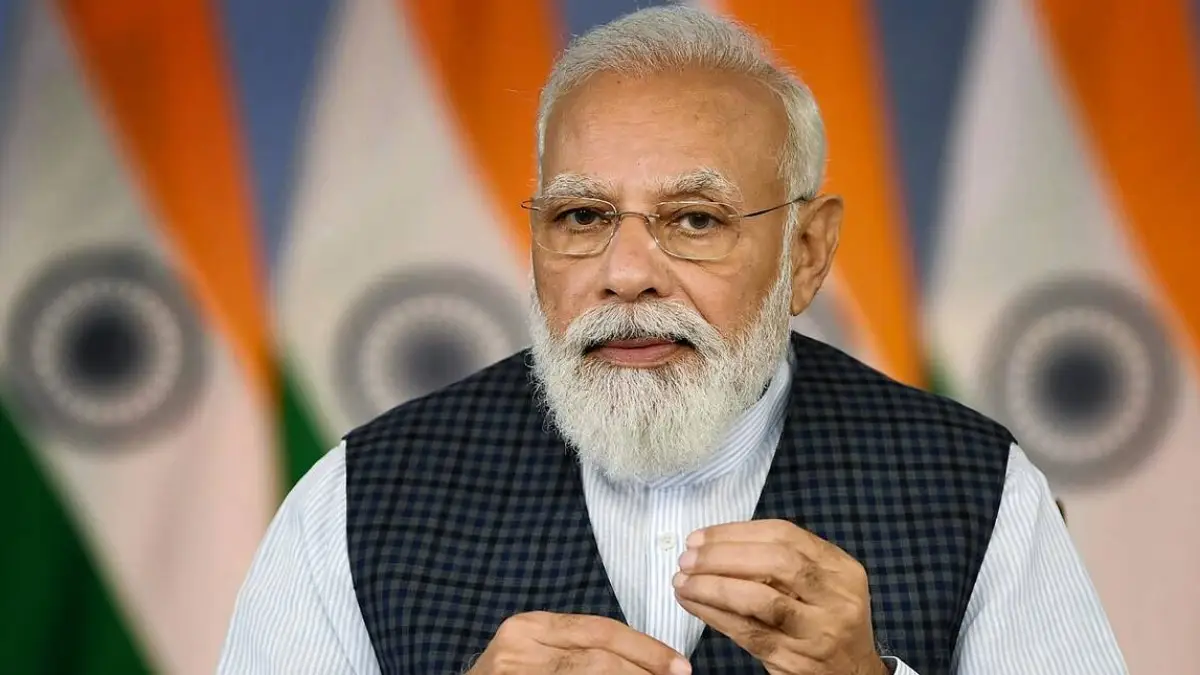 According to a senior leader, PM Modi instructed the leaders to spend the maximum time in their areas to ensure that benefits of government schemes reach...
---
In a statement issued here on Monday evening, the SP leader had charged that the "BJP is a casteist party.