The forest department had last week banned the entry of visitors in the vicinity of waterfalls and  wildlife sanctuaries after two people drowned in Mainapi waterfall in South Goa district.
---
On Monday, India's G20 Sherpa Amitabh Kant complimented the Goa government for showcasing the rich and diverse culture and heritage of India.
---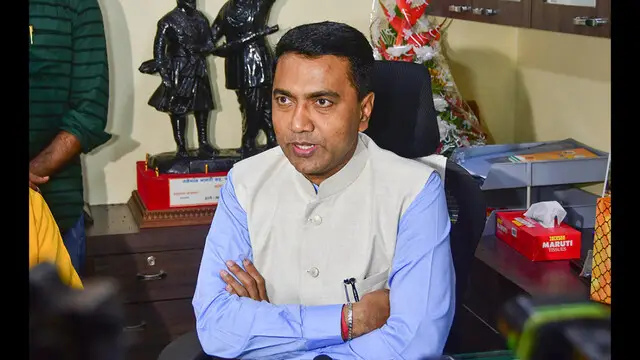 The Goa government has contended that Karnataka cannot divert water from Mahadayi river, as it passes through Mahadayi Wildlife Sanctuary, which is located downstream in North Goa.
---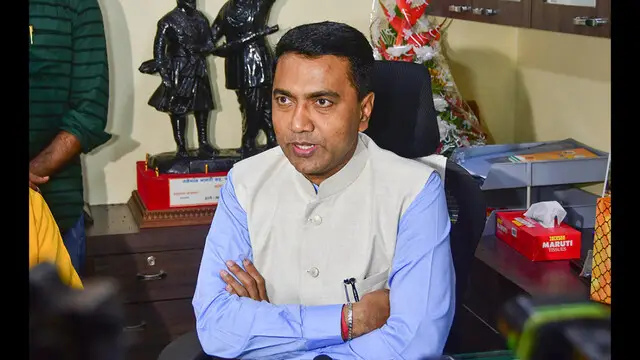 The CM said that the state has already submitted 90 per cent of the utilisation certificates for the projects that were approved in the past by the Centre.
---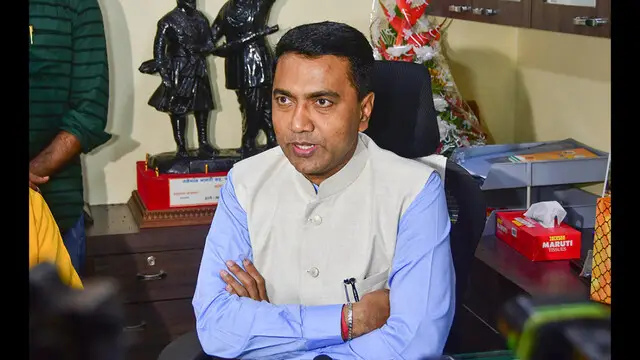 A state minister will speak about the schemes of his or her department during each program, to be aired every third Saturday of the month, Chief Minister Pramod Sawant said.
---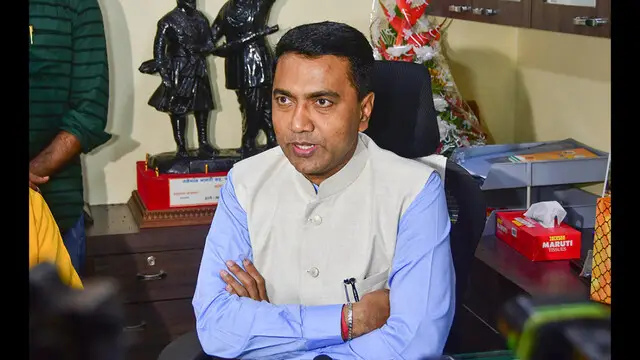 He had announced December 26 earlier in the day after inspecting the newly-constructed structure along with state PWD minister Nilesh Cabral.
---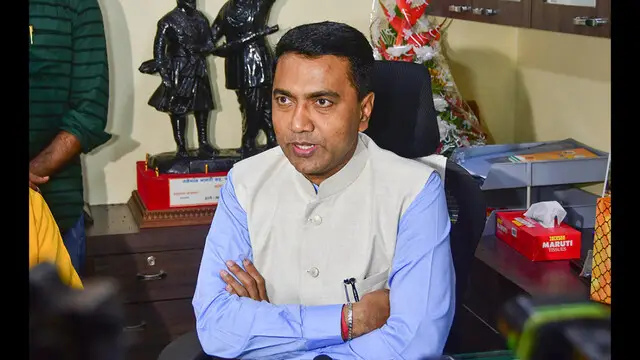 Emphasising on the moniker of Goa as the "Pearl of the Orient", Sawant urged the delegates to use the platform to "forge alliances, share best practices and collectively work towards a future where our global family can...
---
The state Directorate of Mines and Geology (DMG) had conducted the e-auctioning process which will pave way for the resumption of the state's iron ore mining industry in the state
---