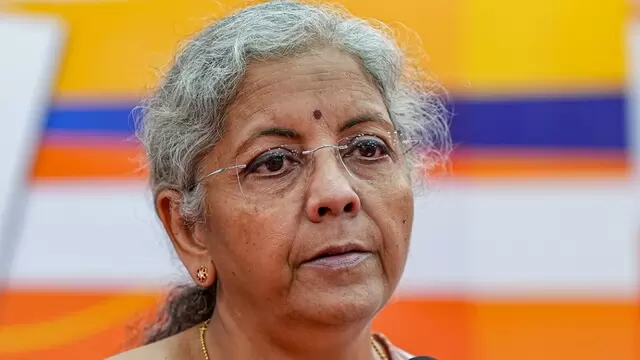 India hopes to have production of many of these large bulk manufactured goods, which can go from India to meet demands which exist outside
---
Satish Padmanabhan, Managing Editor of Outlook, reminisces about Delhi's iconic Nirula's on the passing away of its founder Deepak Nirula.
---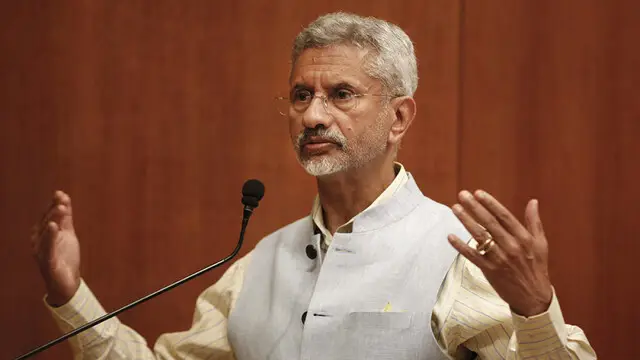 Speaking at an event titled 'The G20 Imperative: Green Growth and Development for All' organised by the Observer Research Foundation here on Friday, Jaishankar said the two words under attack currently are globalisation...
---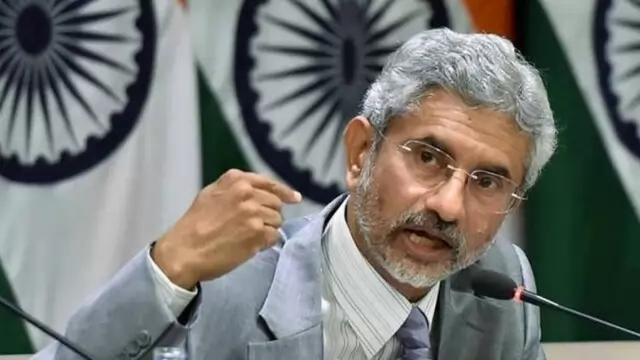 Jaishankar said globalisation allows seamless opportunities but also allows narratives to be shaped, money to come in, and organisations to get about their agenda.
---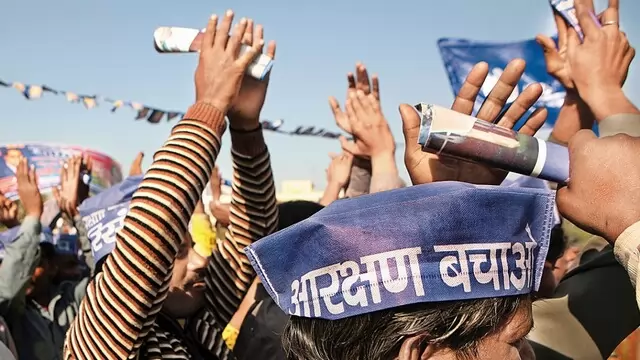 With the state withdrawing from social sector responsibilities, privatisation of public sector and higher education—in both conventional and professional segments—has drastically curtailed the socio-economic mobility of...
---
External Affairs Minister S Jaishankar said with strong political comfort, India and the US were together shaping regional and global developments including via collaborations, such as the Quad and I2U2.
---
Asserting that globalisation does not mean uniformity, Jaishakar while delivering the inaugural speech at the 12th World Hindi Conference at Denarau Convention Centre Nadi said in fact, it is only by understanding and...
---
The importance of risk management has never been greater than it is now. Considering the increasing pace of globalisation, the threats that contemporary firms face have become more complicated. While new threats emerge on a...
---