Andhra Pradesh Investor Summit 2023: The summit that went with the tagline 'Abundance to Prosperity', took place on March 3 and 4, 2023 at the sprawling campus of Andhra University, situated in the picturesque city of Vizag...
---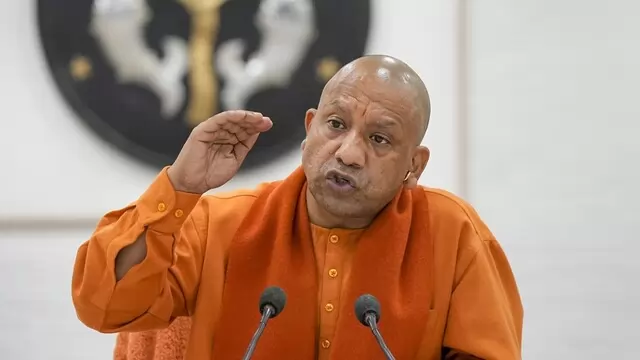 He also said these proposals will lead to the creation of 93 lakh job opportunities and asserted that the state is a safe destination for investment.
---
On Thursday, Andhra Pradesh Industries and IT Minister Amarnath Gudivada met various central ministries and invited them to the Global Investors Summit to be held in Vishakapatnam on March 3 and 4.
---
The Global Investors' Summit (GIS) is scheduled to be held on March 3 and 4 in port city Visakhapatnam
---
The 10-12 February event is expected to be attended by several ministers of the Union and the state government and a host of leading industrialists.
---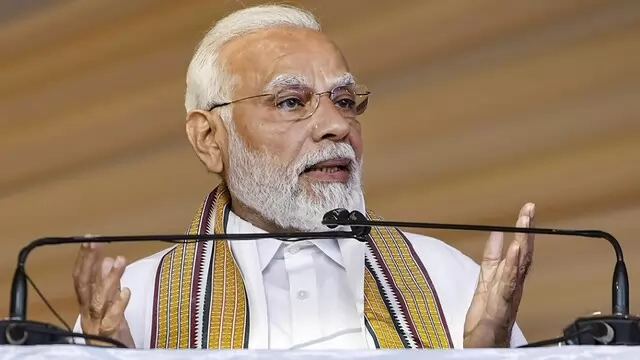 Modi will inaugurate the summit in Lucknow around 10 am, and around 2:45 pm, he will flag off the Solapur Vande Bharat and the Mumbai-Sainagar Shirdi Vande Bharat trains from the terminus in Mumbai.
---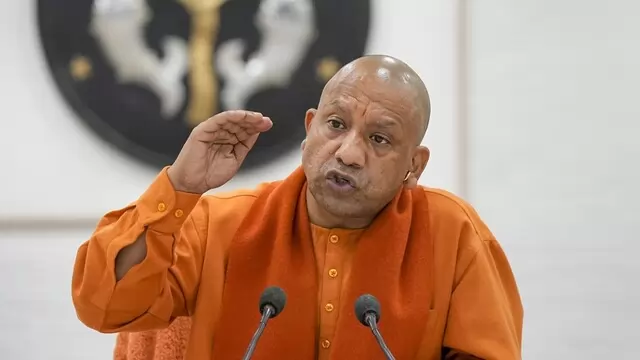 According to a statement issued here, he said that during the summit the state received more than Rs 13,000 proposals worth more than Rs 16 lakh crore, which have been prepared for immediate implementation by the investors.
---
The Chief Minister said that educational institutions should give information about the schemes of the Central Government and the State Government in their syllabus, adding that especially schemes related to youth and...
---