Talking about the importance of tourism for the state's economy, Gehlot said the sector generates employment on a large scale, while the income received from it accelerates the development of the state. 
---
Under this scheme, loans up to Rs 40,000 will be deposited in the bank account of the group members within 48 hours of its application and loans above Rs 40,000 within a time limit of 15 days.
---
They are talking about Rahul Gandhi's T-shirt while they themselves wear sunglasses of Rs 2.5 lakh and muffler of Rs 80,000. The price of the muffler which the Home Minister wears is Rs 80,000.
---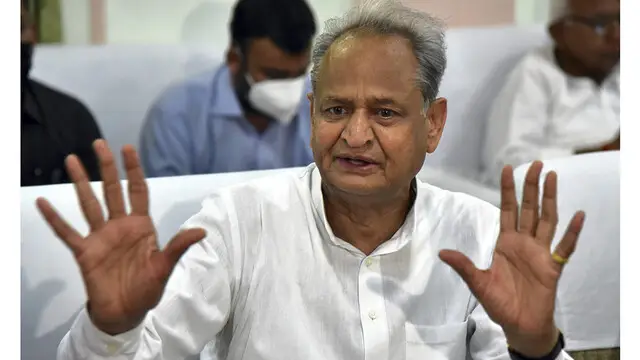 The Chief Minister also lashed out at BJP leaders questioning what happened in the 70 years after Independence and said everything that has happened has taken place in the 70 years.
---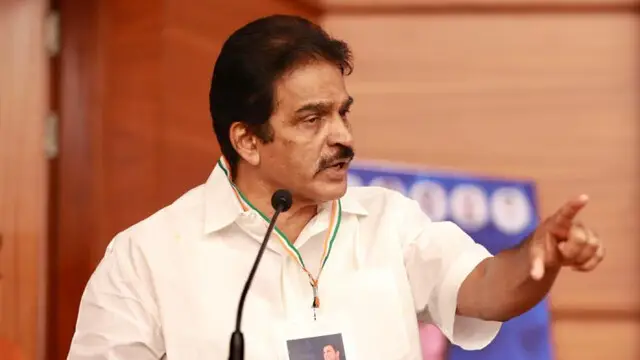 Tharoor met Sonia Gandhi on Monday and expressed his intention to contest the polls. The Congress president is learnt to have conveyed to Tharoor that she would stay "neutral" in the elections, according to sources.
---
According to a government spokesperson, officials have been asked to assess the damage to crops in flood-affected areas in the state. Gehlot said the families of those who died due to floods will be compensated from State...
---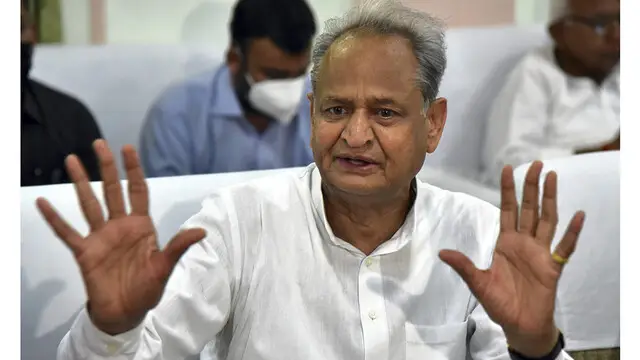 Without naming Sachin Pilot, with whom he is involved in a tussle over the Chief Minister's post and the party leadership in the state, Gehlot said young leaders who are still in the Congress should work hard and when the...
---
Only big events are being organised under the 'Azadi ka Amrit Mahotsav'. There is no mention of Pandit Nehru.
---