The girl, stated to be a budding athlete, was out for a run on the evening of November 30 when the incident took place, a police officer said.
---
The list of ten accused includes Poonam Thakur, the son of Raipur's local BJP leader Laxmi Narayan Singh, who was recently released on bail in 2023. Police acted promptly and apprehended all the ten perpetrators after...
---
Manipur Police confirmed that the incident took place on May 4 and a zero FIR was registered in the matter at the Nongpok Sekmai Police Station, Thoubal district after two women from the Kuki community were allegedly...
---
The accused allegedly took the woman to an unoccupied apartment on Sunday, where they provided her with water that was reportedly drugged with sedatives.
---
It has been reported that when the victim's health deteriorated, the accused deliberately admitted the victim to a private hospital in Greater Noida instead of Ghaziabad to avoid the police.
---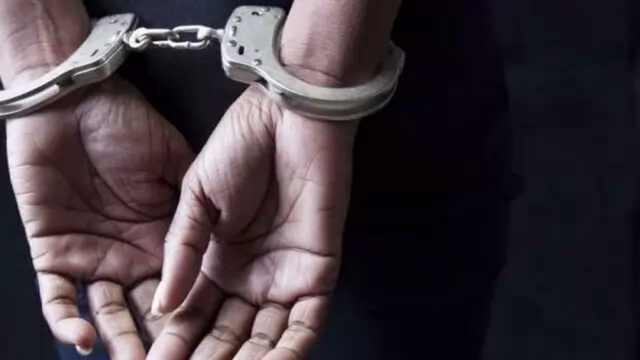 A 17-year-old Dalit girl was raped by three college students in Jodhpur and the accused also thrashed the girl's boyfriend and held him hostage. The three have been arrested by the state police only a few hours after the...
---
A bench of Justices B V Nagarathna and Ujjal Bhuyan reserved its order on the pleas challenging the remission granted to the convicts after hearing submissions by Bilkis Bano's counsel and lawyers for the Centre, the Gujarat...
---
A minor girl in Jharkhand was gang raped in Ranchi on Friday and the district police have arrested two adults and apprehended two minors involved in the case.
---