The PhotoStick is the newly improved USB pen drive that is easy to use by even people who do not know about computers whatsoever. And in this documentary on The PhotoStick Reviews, we will walk you through everything from...
---
From technology comes wealth. Hence there is an urgent need for technology acquisition in an institutionalized manner and also focus on urgently acquiring Embraer of Brazil.
---
International Consumer Electronics Show, the world's gathering place for all those who thrive on the business of consumer technologies.
---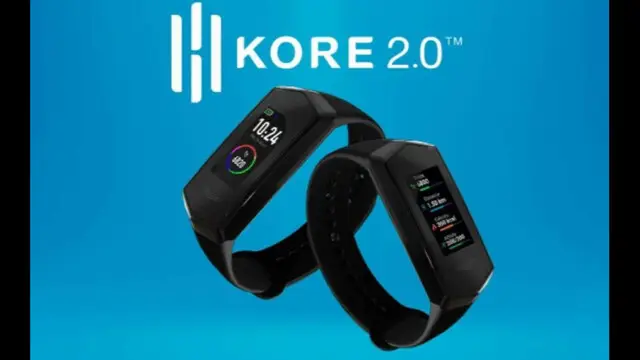 Kore 2.0 is a cutting-edge wearable smartwatch built by the Korehealth company with the genuine intention of helping you to get an accurate reading of your vital signs as well as checking the time. The Kore 2.0 watch is a...
---
Students will be mentored on how to be 'digitally smart'
---
This year's Consumer Electronics Show gave us a lot of cool automotive tech, some of which could be seen in the not so distant future
---
The Kore's 2.0 smartwatch is a stylish and elegant wristwatch that also functions as a health monitor. It includes all the necessary capabilities of a smart wristwatch, like telling time and alerting you to any calls or...
---