The G-20 meet will bring out solutions like new technologies for enhancing farm productivity, which is key for addressing the global food security concerns, Madhya Pradesh Chief Minister Shivraj Singh Chouhan said n Monday
---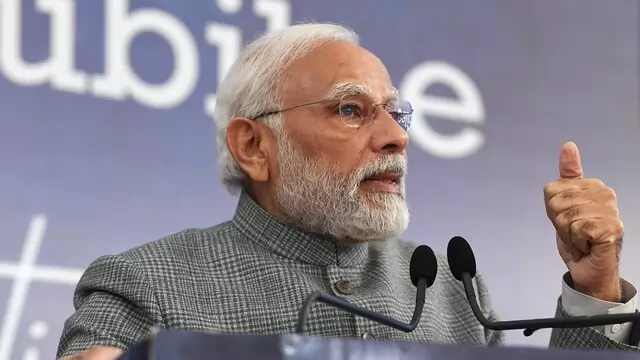 With tens of thousands of foreign delegates expected to attend a large number of meetings associated with the G-20, now being chaired by India, Modi said millets will be on the menu and said these can be used in anganwadis,...
---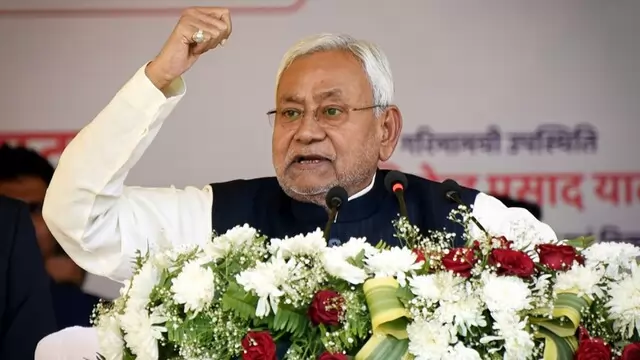 PM Modi told the all-party meeting that India's G-20 presidency is a unique opportunity to showcase the country's strengths to the entire world. Asserting that the country's presidency of the G-20, a group of the world's 20...
---
NDMC has invited 29 countries to participate in the Food Festival, to be held on February 11 and 12. 
---
According to International Monetary Fund's First Deputy Managing Director Gita Gopinath, the G-20 can make progress in three critical areas: debt relief, cryptocurrencies, and climate finance.
---
The summit is set to be attended by US President Joe Biden, British Prime Minister Rishi Sunak, French President Emmanuel Macron, German Chancellor Olaf Scholz and Chinese President Xi Jinping.
---
Jammu and Kashmir Lt Governor Manoj Sinha said that the G-20 meeting being held in Jammu and Kashmir in May this year is a message to the enemies of humanity who were attacking the interests of our citizens through cowardly...
---
Describing G-20 as a very important institution, Gourinchas said the group is the one place where there is governance representing the majority of the global economy coming together.
---