In a surprise move, the government on July 1 slapped export duties on petrol and ATF (Rs 6 per litre or $12 per barrel) and diesel (Rs 13 a lire or $26 a barrel) and imposed a windfall tax on domestic crude production (Rs...
---
In a report published Tuesday, the Paris-based agency forecast global demand for natural gas will rise by 140 billion cubic meters between 2021 and 2025
---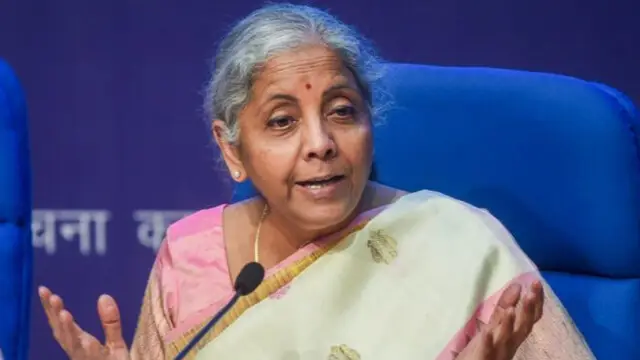 Near-term challenges need to be managed carefully without sacrificing the hard-earned macroeconomic stability, the Monthly Economic Review said
---
Inflation at that level would make it highly likely the Federal Reserve will implement another large interest rate increase at its next meeting in two weeks. Higher rates are intended to cool consumer and business spending...
---
The start of the cropping season helped diesel demand register double-digit growth over the pre-pandemic period -- a record in recent years.
---
On June 10, the Federation of Indian Petroleum Industry (FIPI), which besides private fuel retailers also counts state-owned firms such as IOC, BPCL and HPCL as its members, wrote to the Petroleum Ministry saying losses on...
---
LPG rates this week were hiked by Rs 50 per 14.2-kg cylinder, taking the total increase in last one year to Rs 244 or 30 per cent
---
Sri Lanka on Tuesday raised the petrol price by 24.3 per cent and diesel by 38.4 per cent, a record hike in fuel prices amidst the country's worst economic crisis.
---