Gig workers earn Rs 18,000 on average and face a financial deficit of Rs 5,000. Two-thirds of such workers typically do not track their expenses, and only a fourth of them manage to save somehow.
---
Chris M. Walker is an entrepreneur and member of the Forbes Technology Council. He helps everyday people transition from unemployment to successful freelance entrepreneurs.
---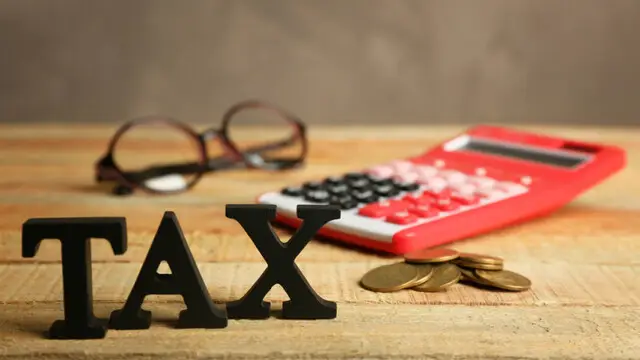 Advance tax needs to be paid all through the year in four instalments in the current financial year. The date of first instalment is on June 15 in this year.
---
Freelancers are required to pay GST for their services, under certain criteria laid down under the tax laws. Read here to find out the details
---