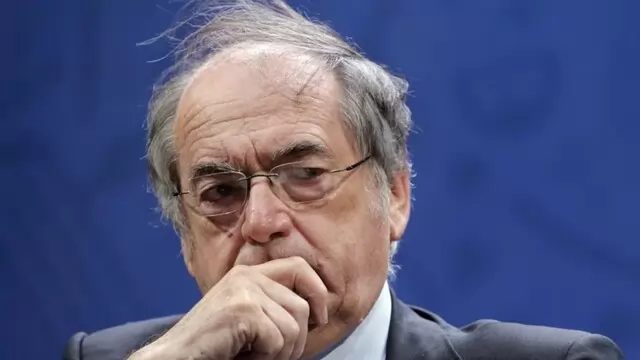 A sports agent has accused the president of the French footbal federation of improper conduct over several years, saying he only was interested in her sexually.
---
Kylian Mbappé stepped in to defend Zinedine Zidane following dismissive comments toward the France great from French soccer federation president Noël Le Graët.
---
France are scheduled to play Ivory Coast in Marseille on March 25 and South Africa in Lille four days later as a part of their preparations for the 2022 FIFA World Cup.
---