AvaTrade is a reputable global brand best known for providing FX and CFD traders with an excellent range of trading platforms and outstanding training content.
---
In the previous week ended July 1, the reserves had dropped by $5.008 billion to $588.314 billion
---
At the interbank foreign exchange market, the local currency opened at 79.20 and finally ended at 79.23, down 10 paise over its previous close of 79.13
---
When it comes to choosing a forex broker, there are many things that you'll need to think about. It's important that you find a broker that suits your needs and has good trading systems in place.
---
At the interbank forex market, the local unit opened weak at 79.30 against the greenback and witnessed an intra-day high of 79.24 and a low of 79.49
---
At the interbank forex market, the local unit opened at 78.97 against the greenback and fell to an intra-day low of 79.06. It finally settled at 78.94, unchanged from its previous close
---
Getting a forex card is simple. You just have to walk into an eligible bank branch and do the paperwork. But how do you load the balance when abroad and what do you do if they are declined or lost? Here's the process
---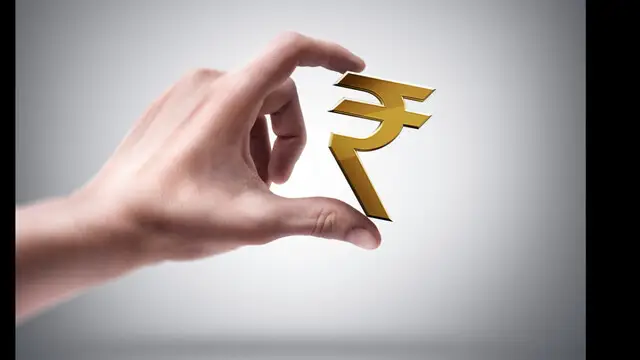 At the interbank forex market, the local unit opened at 78.92 against the greenback and witnessed an intra-day high of 78.90 and a low of 78.99
---