Once developed, these four city forests will only undertake eco-friendly developmental work
---
Hundreds of displaced tribals of Chhattisgarh staged a protest at Jantar Mantar on Wednesday, demanding rehabilitation under Forest Rights Act.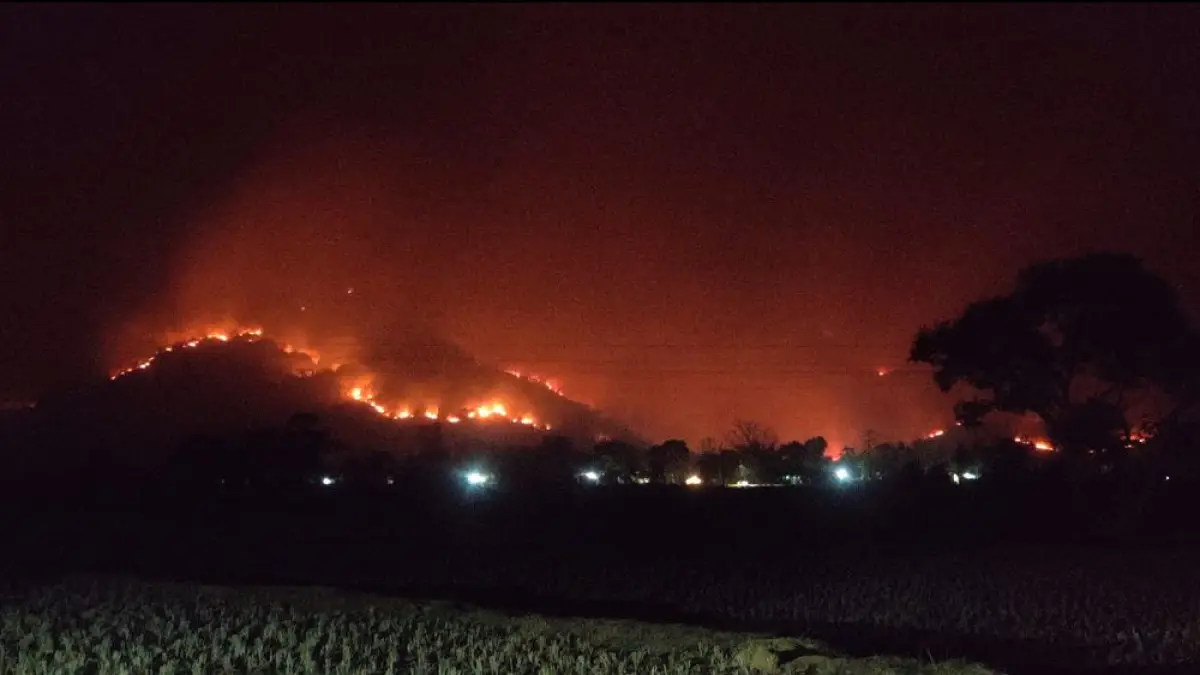 Flames still raged across a swathe of 4-5 square kilometres on Wednesday morning. At one time, however, the wildfire had spread over 10 square kilometres.
---
Of the 1,798 camera traps, 1,034 have been set up in the Corbett Tiger Reserve and 764 in the Rajaji Tiger Reserve, Kumar said.