Kotak Securities in the recent past has made four strategic investments and two acquisitions in the startup space. While it has invested in Stockedge, eLearn Markets, Flipit Money and Multiple, its recent two acquisitions...
---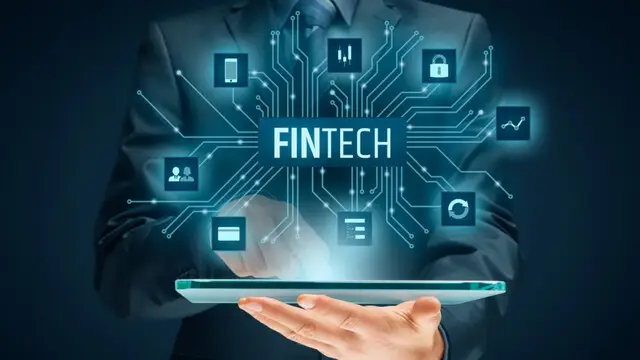 Indian fintech startup suspends card services after RBI guidelines on digital lending
---
The early-stage deals comprised more than 60 per cent of the total with an average ticket size of USD 5 million, as per the PwC India report titled, 'Startup Deals Tracker - Q2 CY22.'
---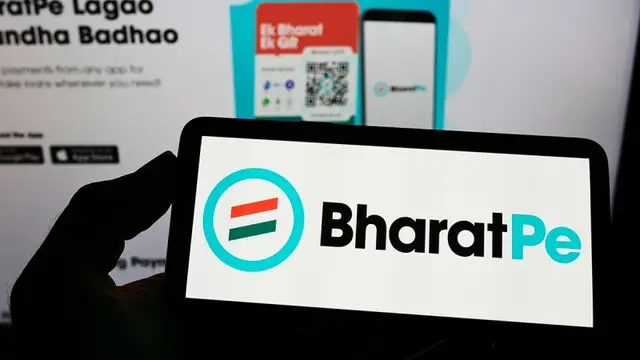 The official statement from BharatPe, as per the report, suggests that Suhail Sameer will transition and serve the role of the Strategic Advisor.
---
The CEO of the Spay India company, Nikhilesh Tiwari, began this company with only 29 people. The company's mission statement is to offer its clients excellent services in simple money transfers, recharges, billing, etc.
---
The capital raise during the quarter was not just lower than $10.3 billion logged between January and March 2022, but also marked a decline when compared to the same quarter of previous year ($10.1 billion in Q2 of 2021)
---
The startup also received another USD 1 million from other investors in the series-A round
---
Founders stare down the barrel of drying funding as cautious late-stage investors display signs of wariness about leading investment rounds 
---