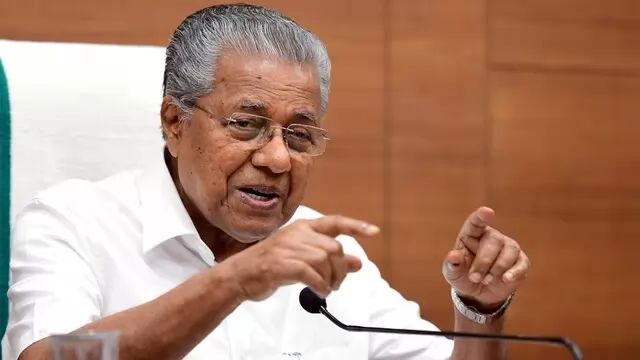 Gireesh Babu's petition aimed to investigate alleged "illegal financial transactions" involving bribery, connected to mining and business interests of CMRL.
---
A bank account is deemed dormant if it is not operated for two years. Here's how you can reactivate the account and keep it active
---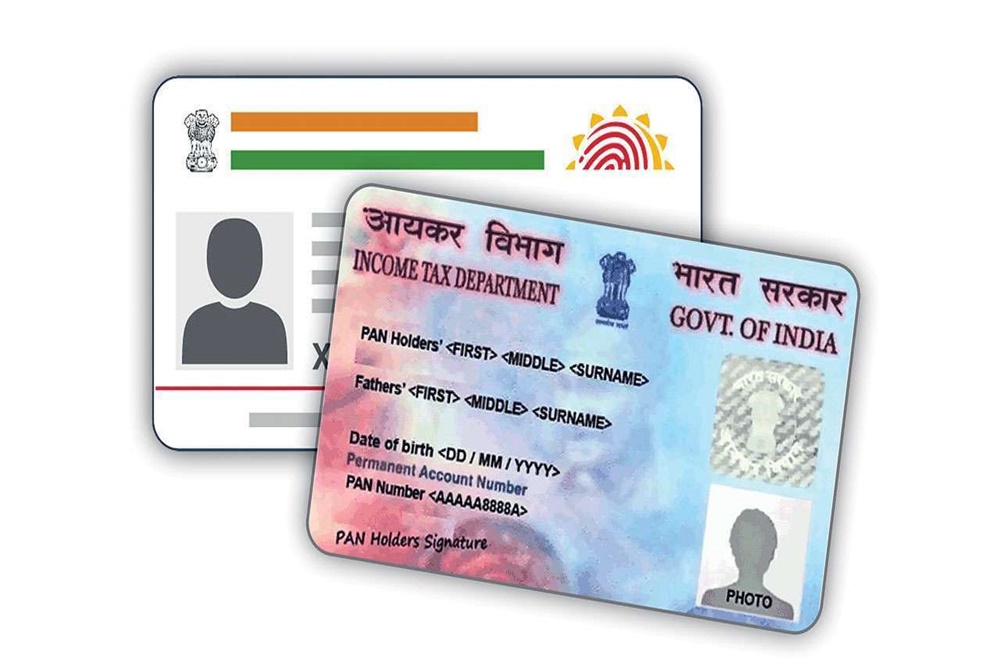 You will need to link your PAN with Aadhaar by March 31, 2023 in certain instances even if you do not have a source of income
---
A joint statement issued at the end of the meeting of the BRICS Ministers of Foreign Affairs and International Relations, also pressed for a robust Global Financial Safety Net with a quota-based and adequately resourced IMF...
---
This Safer Internet Day, know some of the most common cyber threats that consumers face when it comes to online transactions, and the basic steps to know to ensure safety
---
Sebi has further streamlined the norms and regulations surrounding unpaid securities and directed all trading and clearing members to transfer securities received in pay-outs within one working day.
---
You cannot revise old income tax return. Under Hindu Law, only a coparcener can be become the karta of the HUF. Income from sale of house is taxed as capital gains
---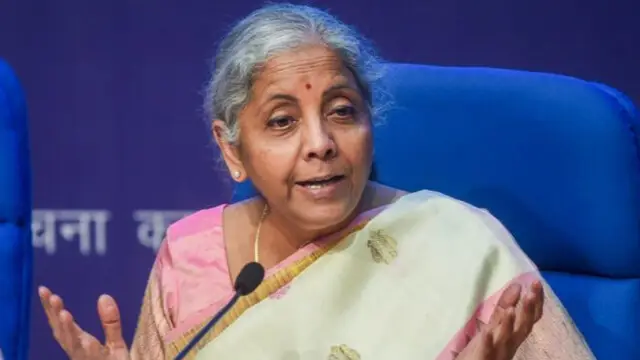 Speaking at the Ficci Leads 2022 conference here, Sitharaman said the government and regulators are working to bring it all together, which will bring about ease of doing business
---