Two of the accused took away the other two children, a 10-year-old girl and her 13-year-old brother, and held them hostage and later all the accused raped the cousins, he said.
---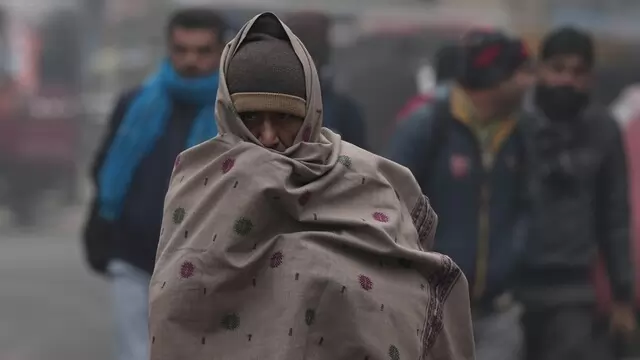 According to the Meteorological Department, a major drop in temperature has been recorded in the state in the last 24 hours. 
---
Himachal Pradesh: Congress while reacting to PM Narendra Modi's visit to the state, said that BJP was 'terribly scared' of losing the upcoming Assembly elections.
---
The shadows of alleged conversion bid that the police claimed to have busted in Hariharganj in Uttar Pradesh's Fatehpur on April 14, 2022 continues to hang over the district. While the police try to crack the...
---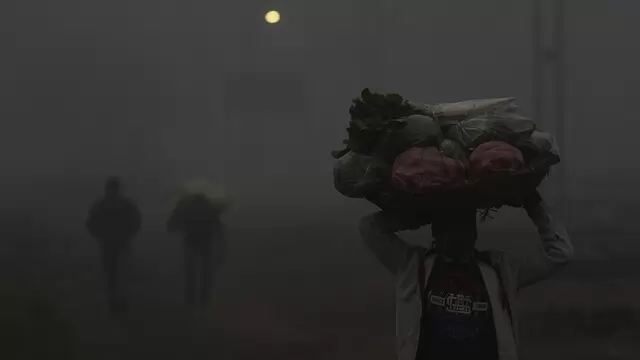 Sikar's Fatehpur saw sub-zero temperatures on Monday as intense cold conditions and fog affected normal life.
---
A 20-year-old woman was allegedly murdered with her throat slit at her Abunagar area home.
---
In most parts of Rajasthan Cold conditions continue to grip with Fatehpur in Sikar district recording a night temperature of minus 4.5 degrees celsius.
---
Prima facie, all three appear to have died after falling from the train, he said, adding that investigation into the matter was going on.
---