The chief minister said he met affected farmers and saw that there was damage to crops especially wheat in villages of Moga, Muktsar, Bathinda and Patiala. The standing wheat crop has flattened at several places, he said.
---
Less water is needed and due to non-dependence on chemical fertilizers, not only the production cost is decreased, but the quality of production also increases, said Khattar while interacting with the farmers of FPOs through...
---
"The Haryana government is committed to protecting the interests of the farmers and ensuring their welfare. Every possible effort will be made to safeguard the interest of the farmers," an official release quoted Khattar as...
---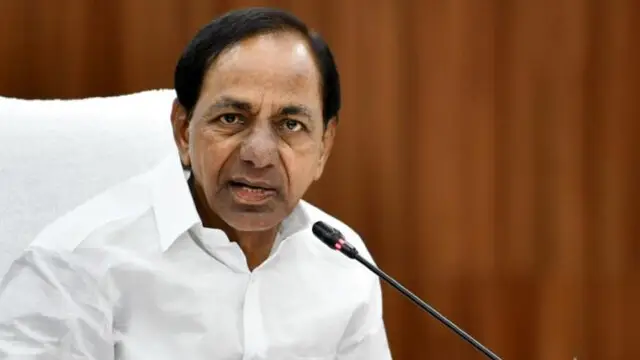 Rao reiterated the "Ab Ki Bar, Kisan Sarkar" slogan suggesting a change in the Central government in the 2024 polls.  
---
Khattar said Prime Minister Narendra Modi had envisioned about FPOs in February 2020 with the objective of increasing the income of farmers by providing them with knowledge of modern technical management, storage, and...
---
The Telangana Chief Minister will meet with farmers and inspect crops in Khammam, Mahabubabad, Warangal, and Karimnagar districts on Thursday. 
---
This year, mango growers have been hit by the weather for the second time in a row and the hopes of recouping last year's losses now seem bleak.
---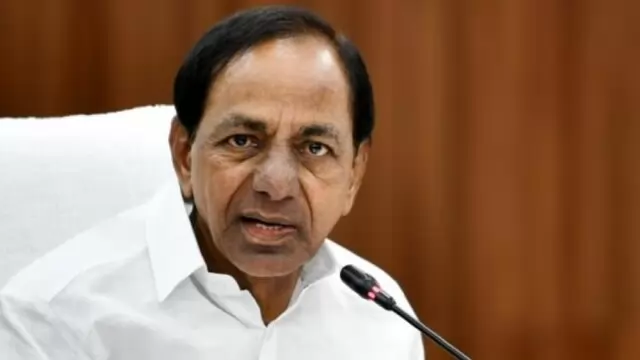 Rao would meet farmers and assure them of compensation for the losses incurred, an official release said on Wednesday night. 
---